A photo gallery from our clients that brought their wedding vision to life with our flowers.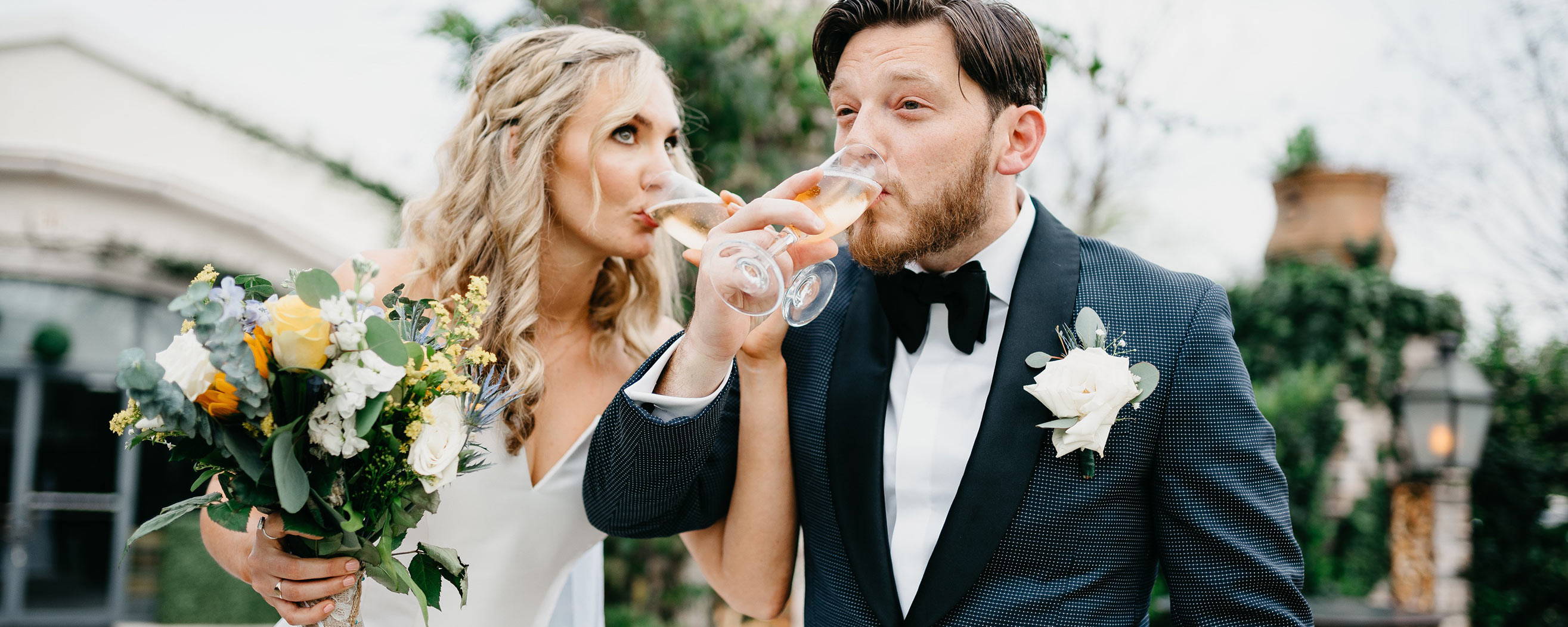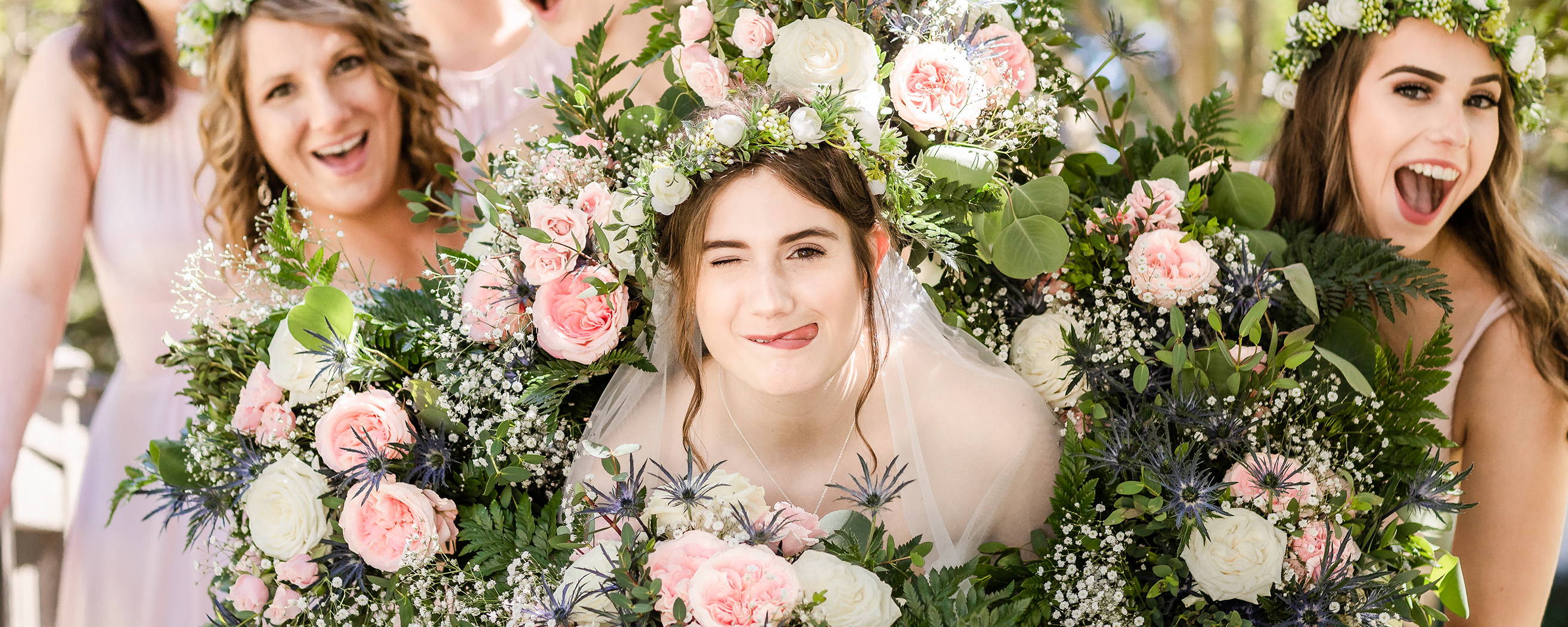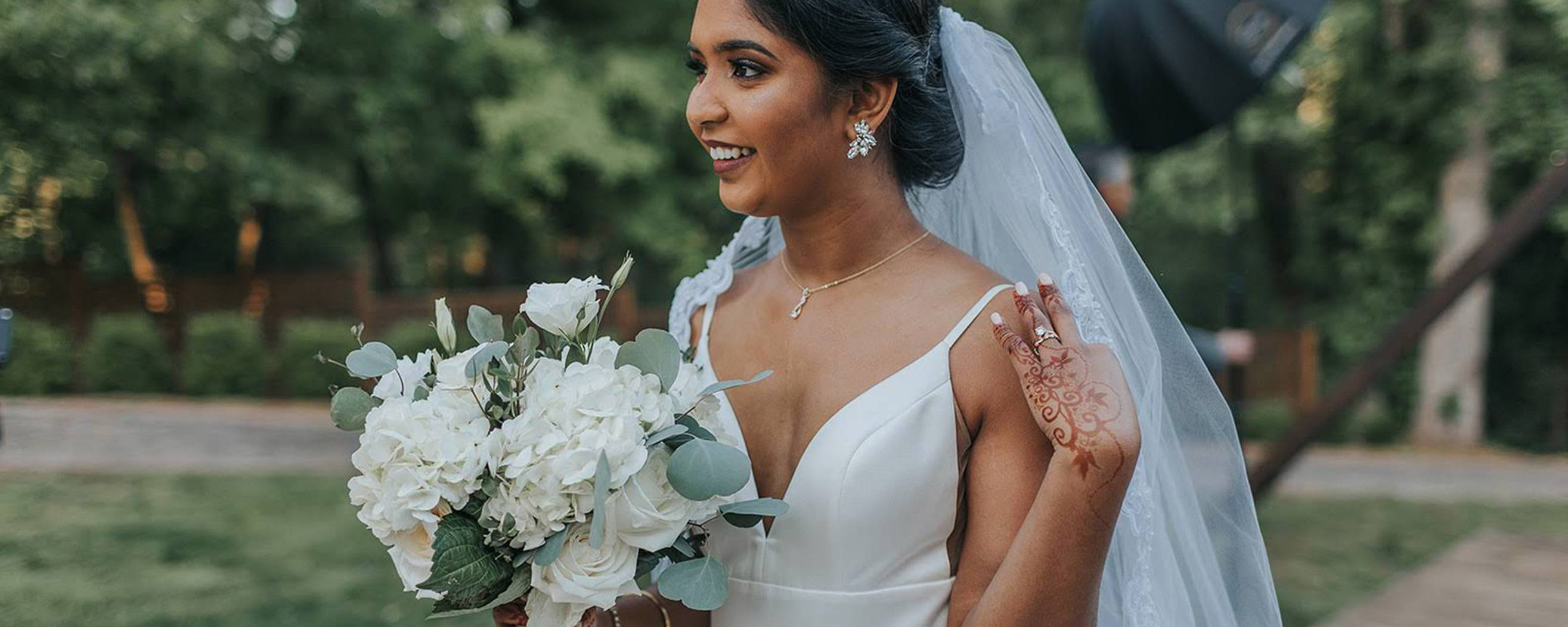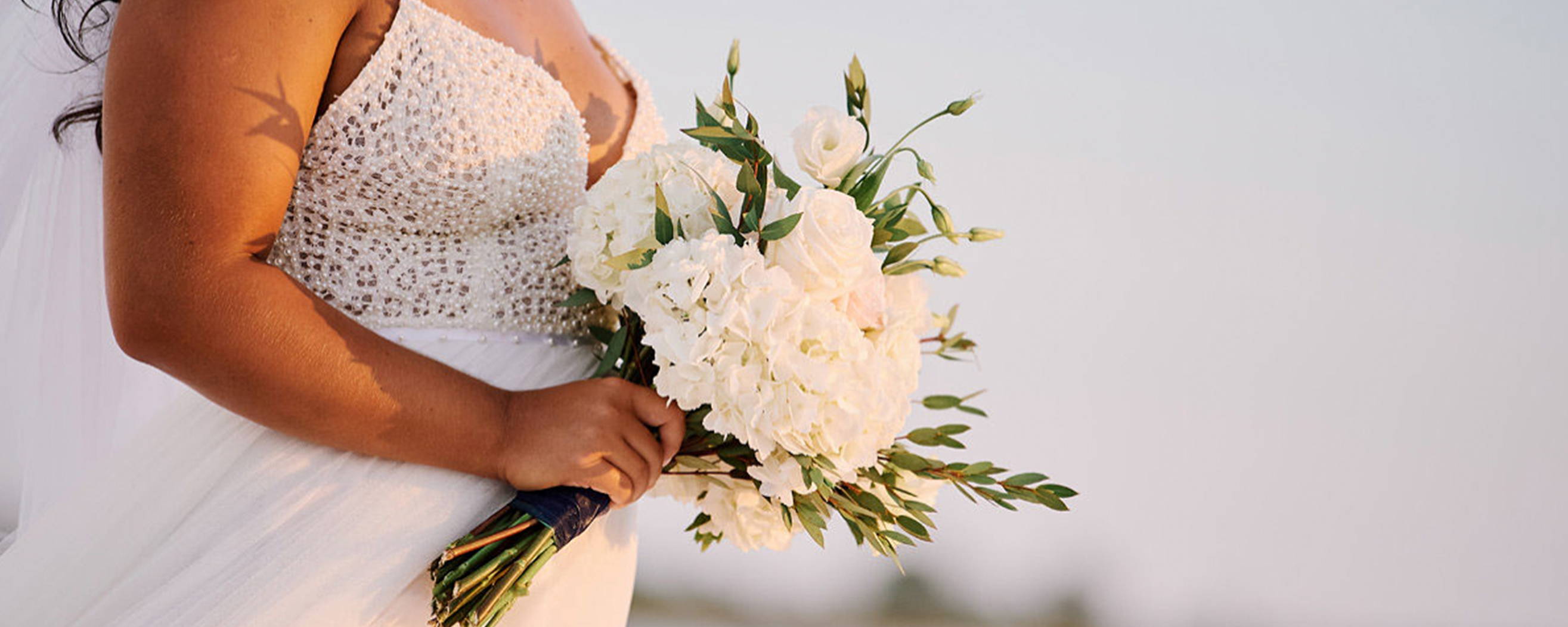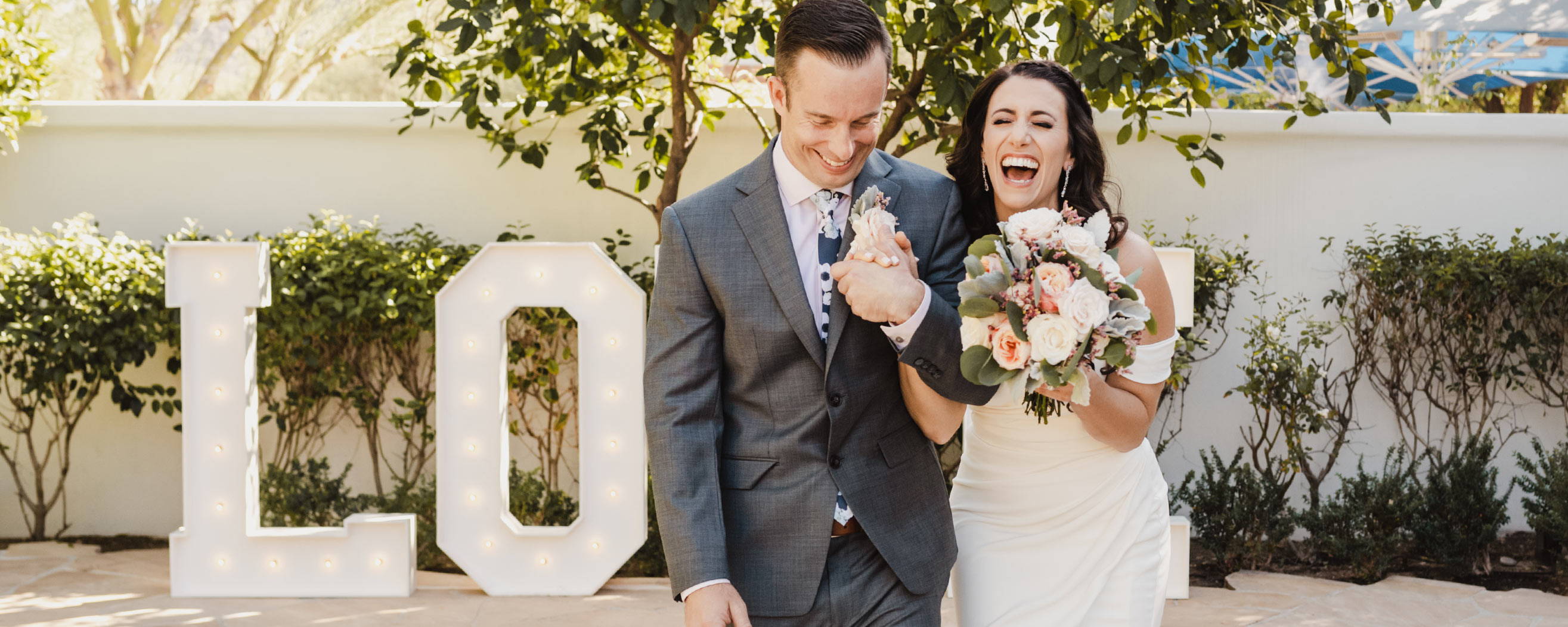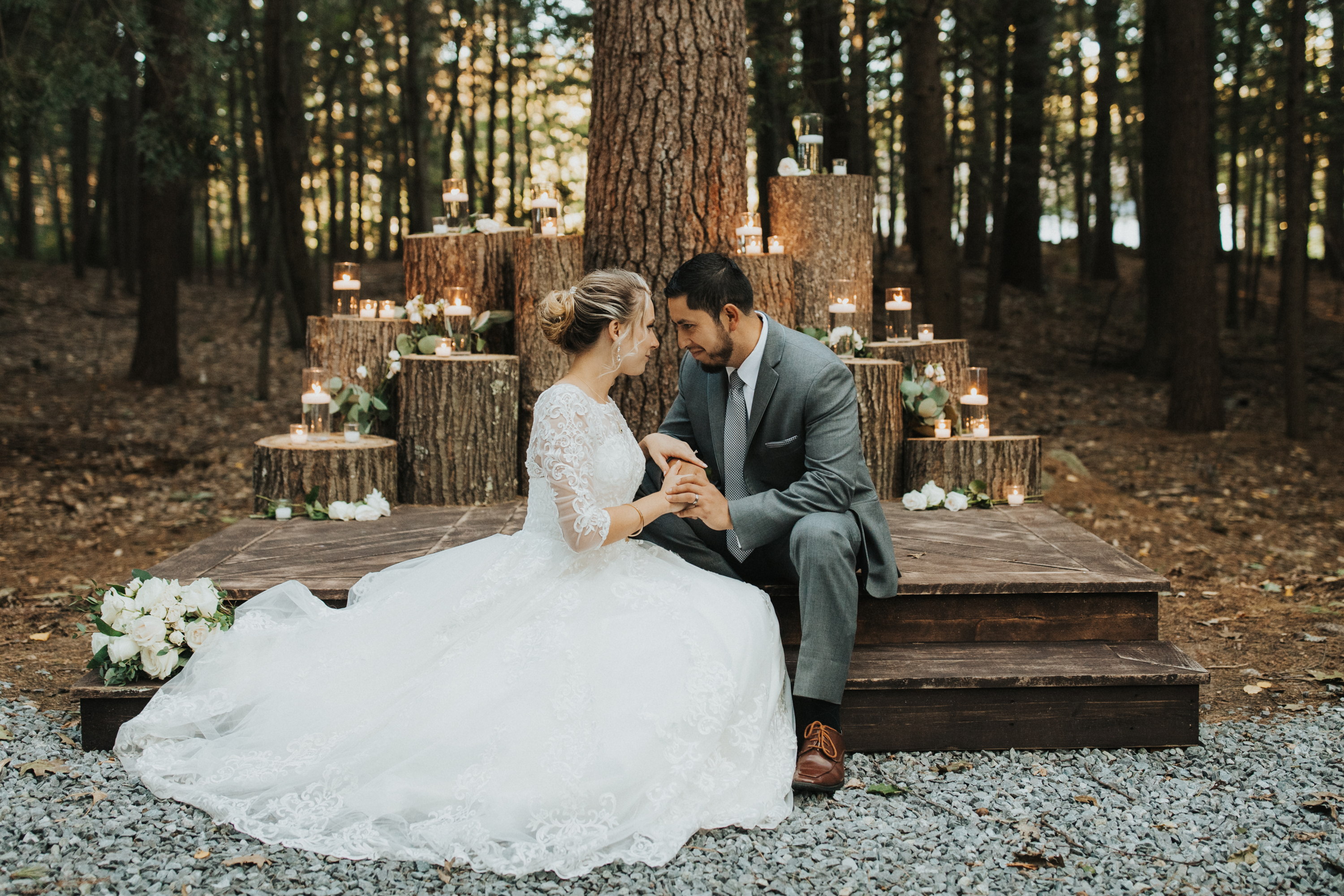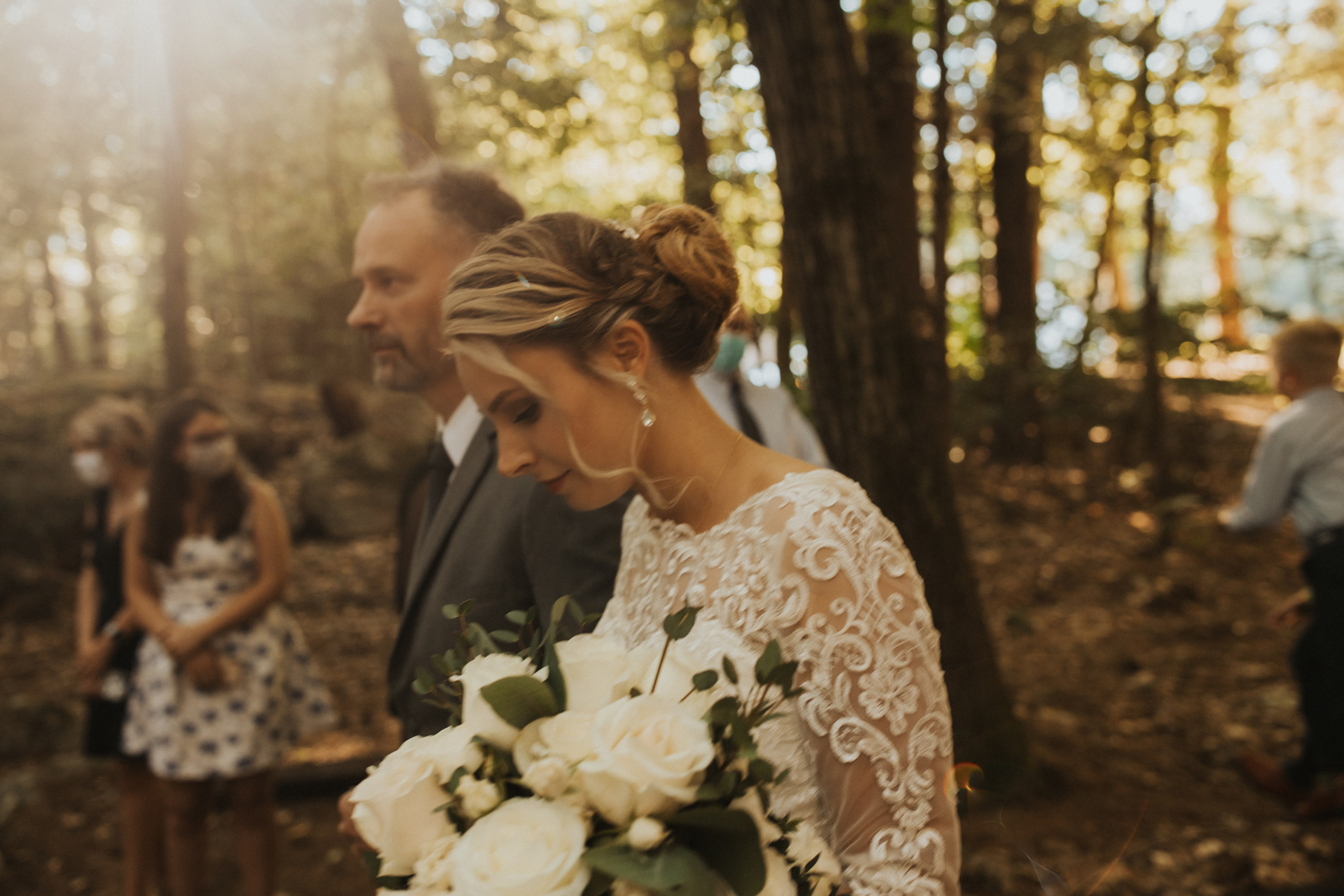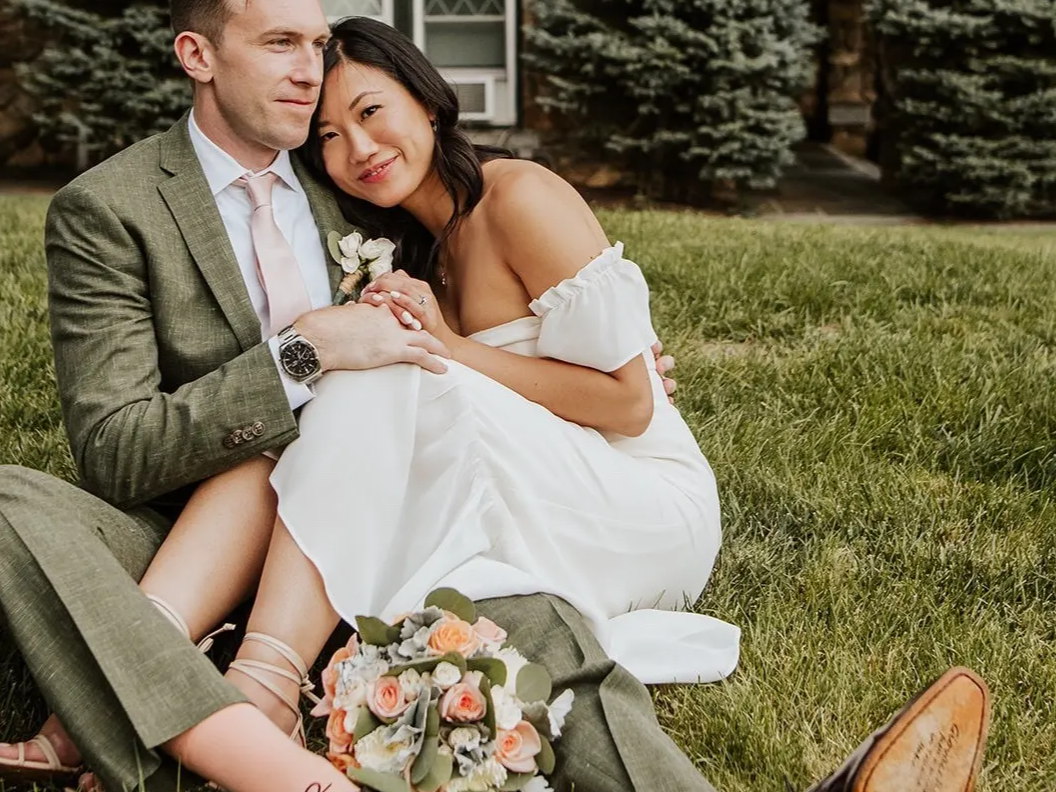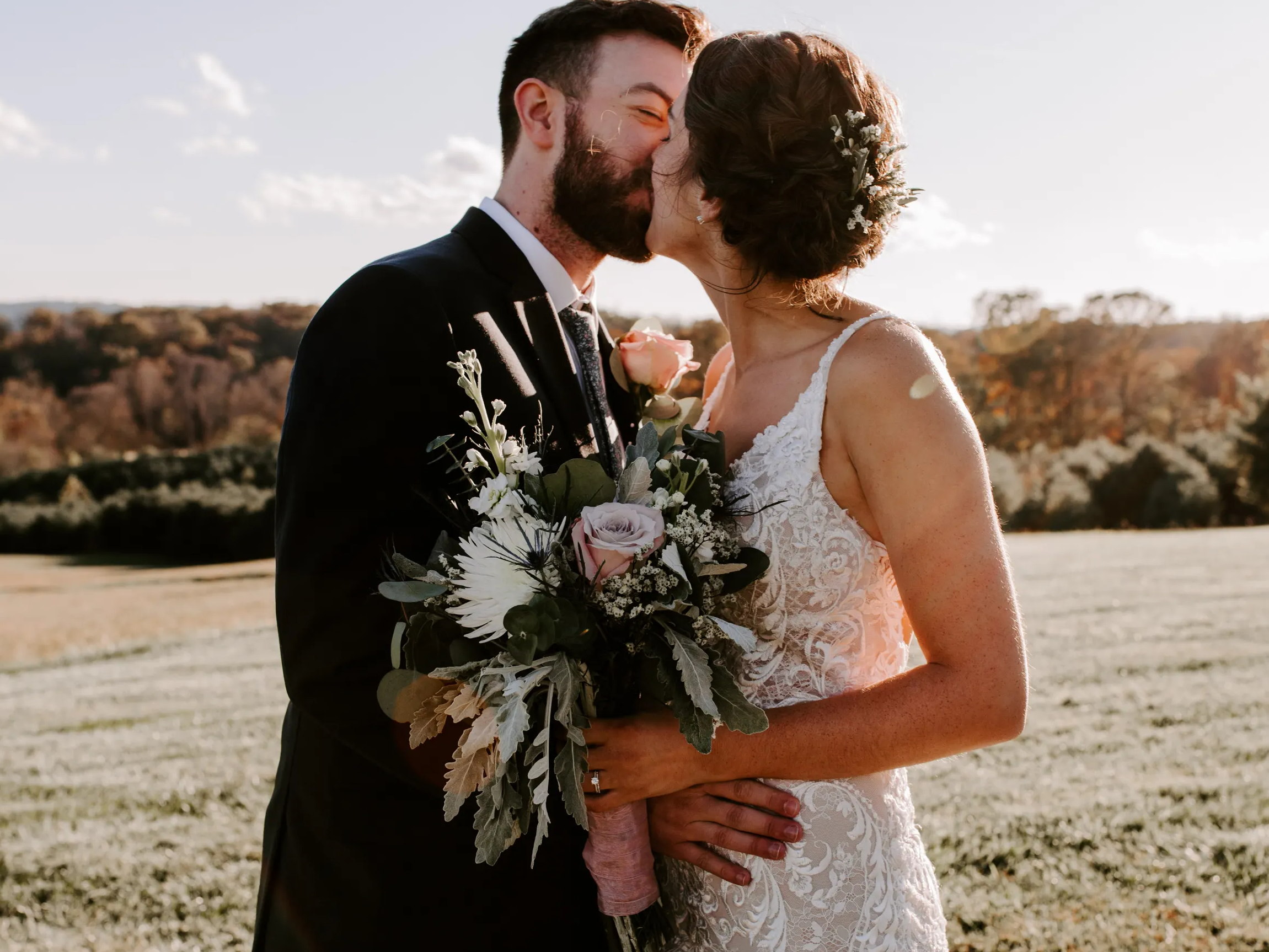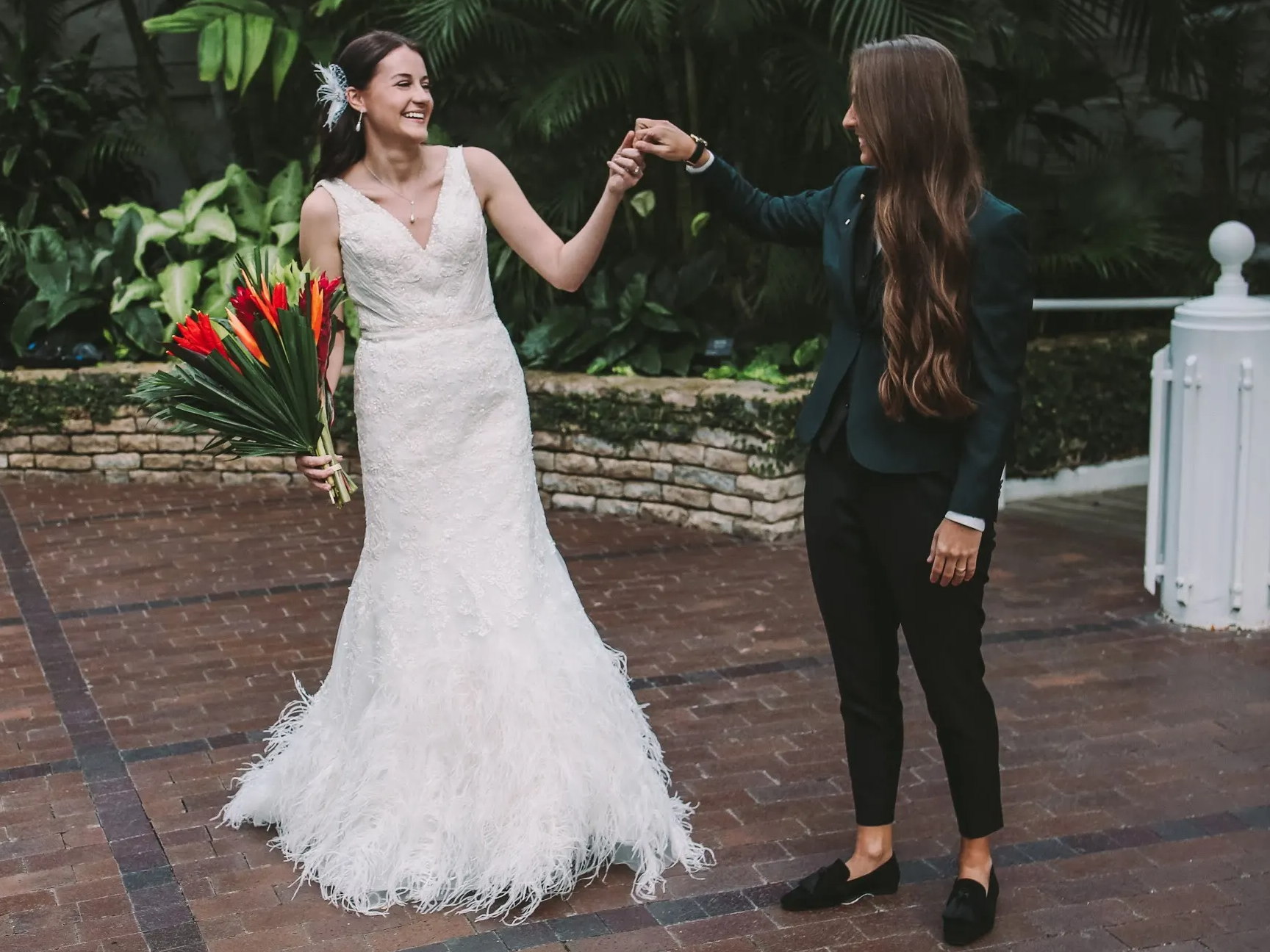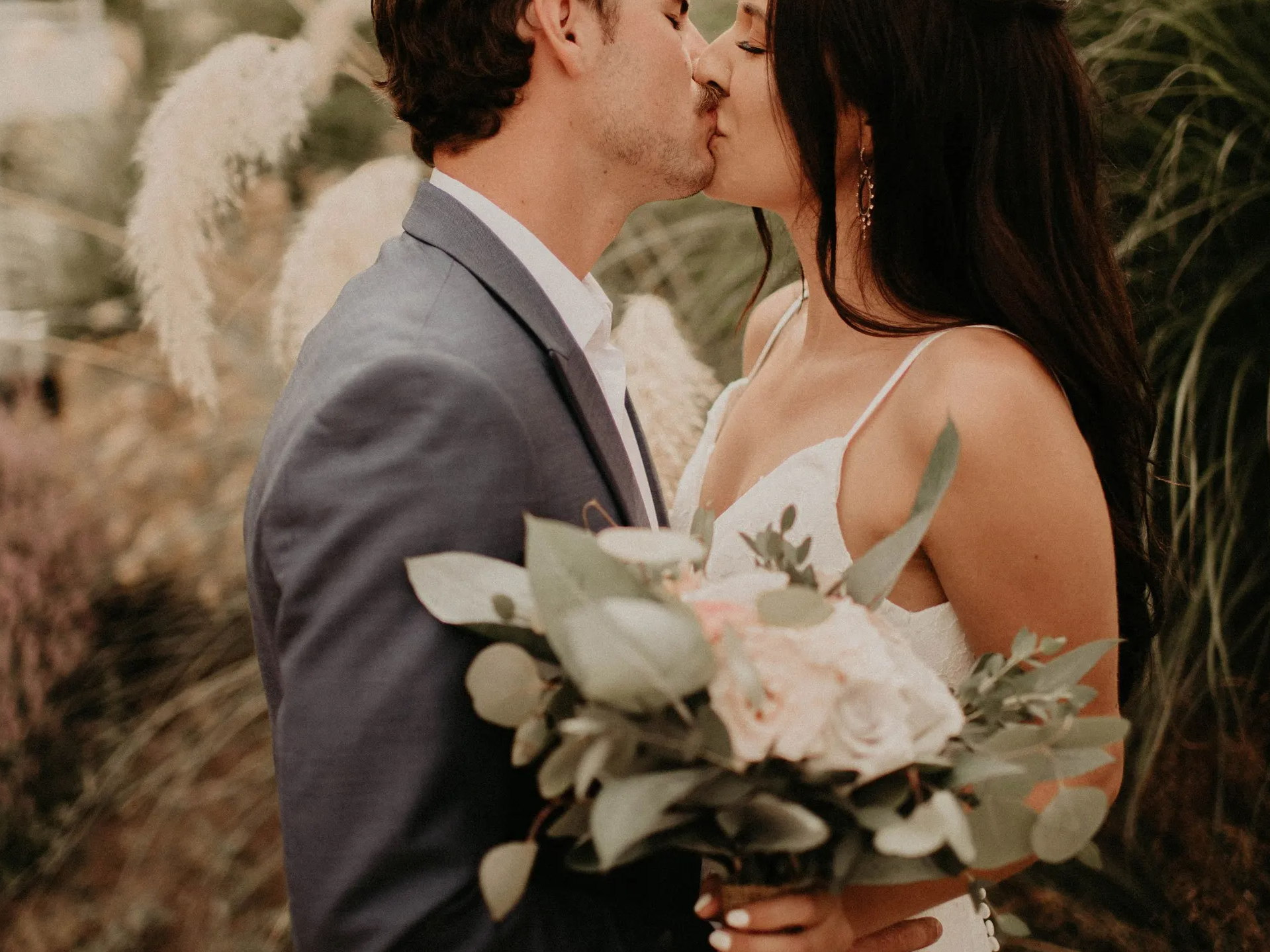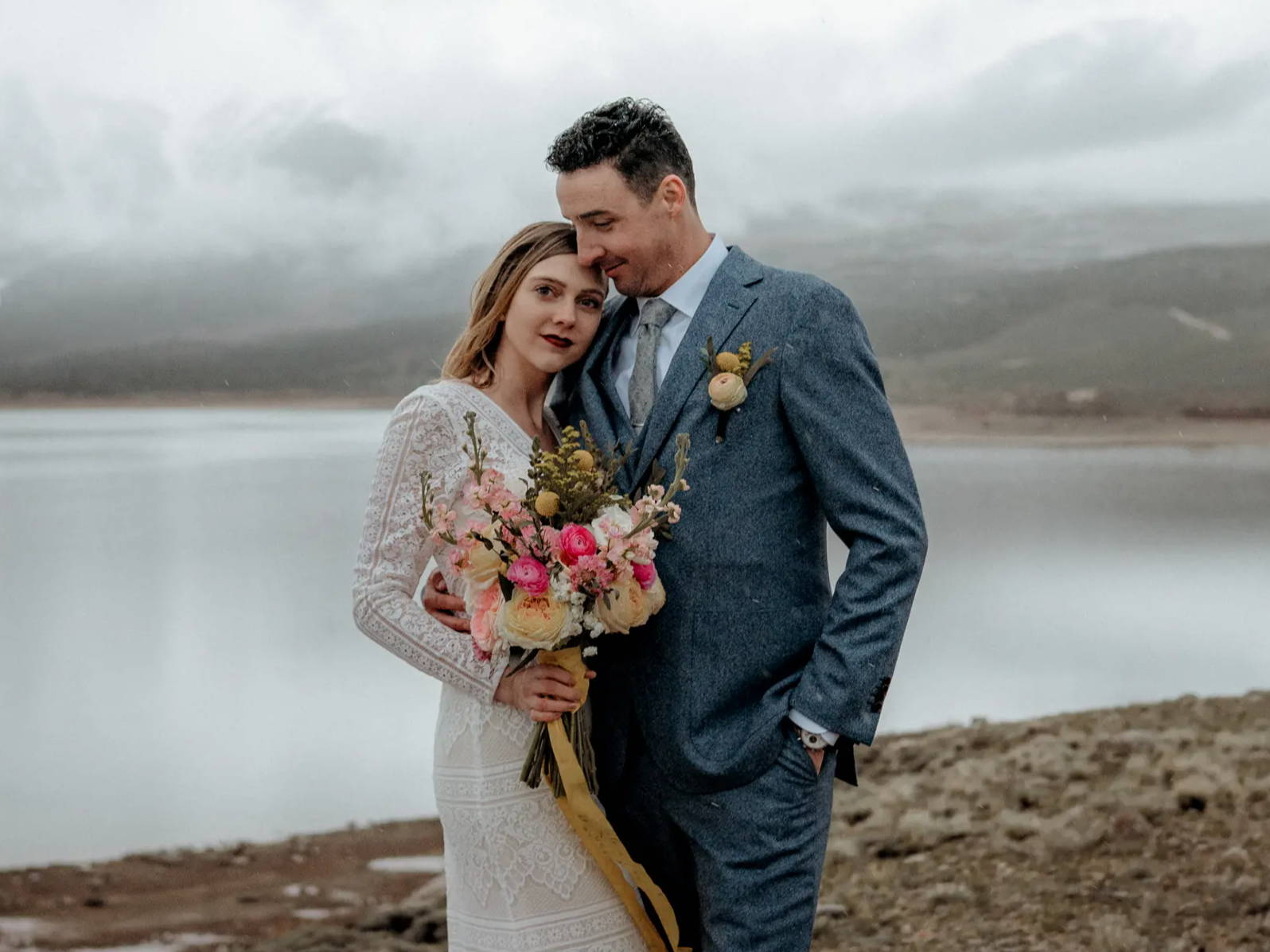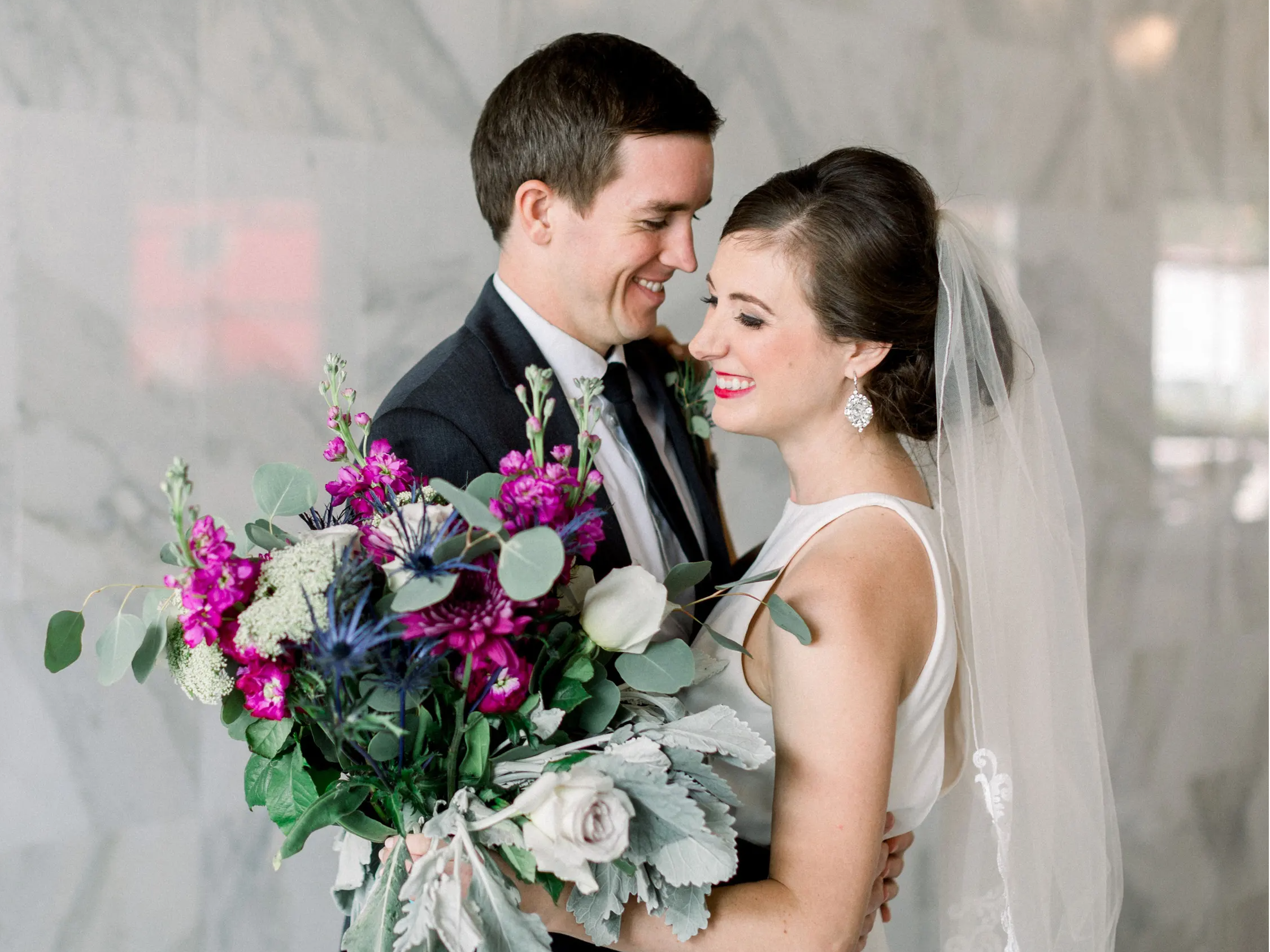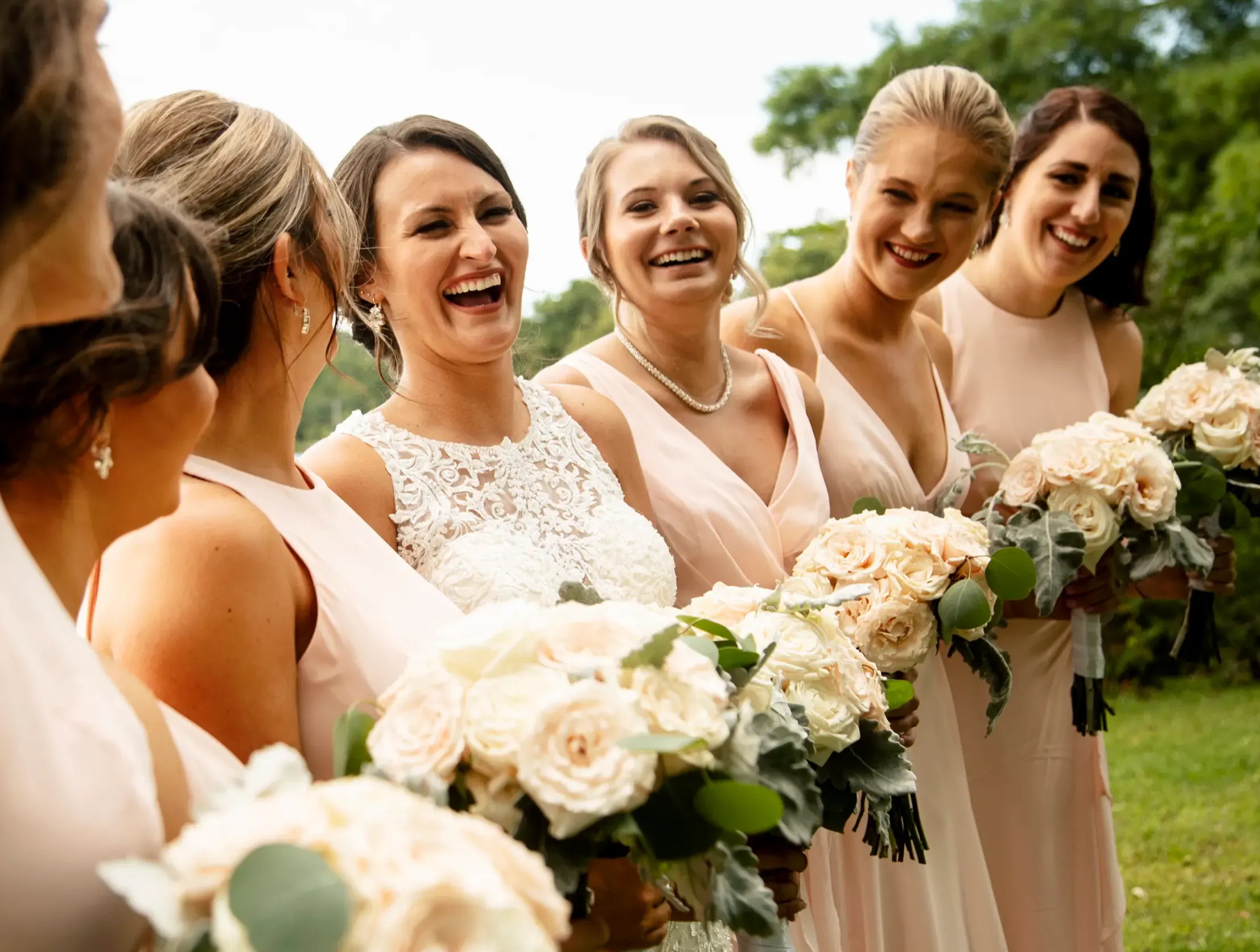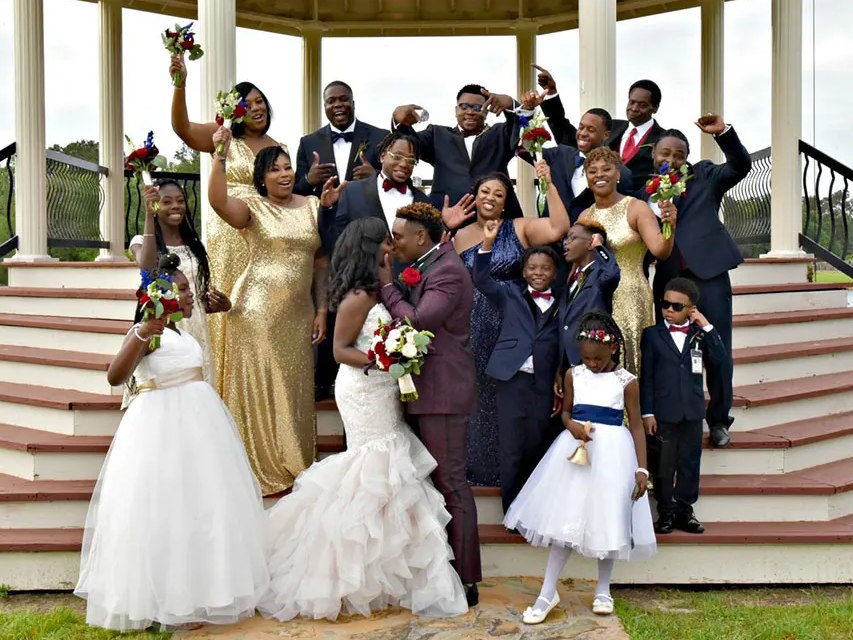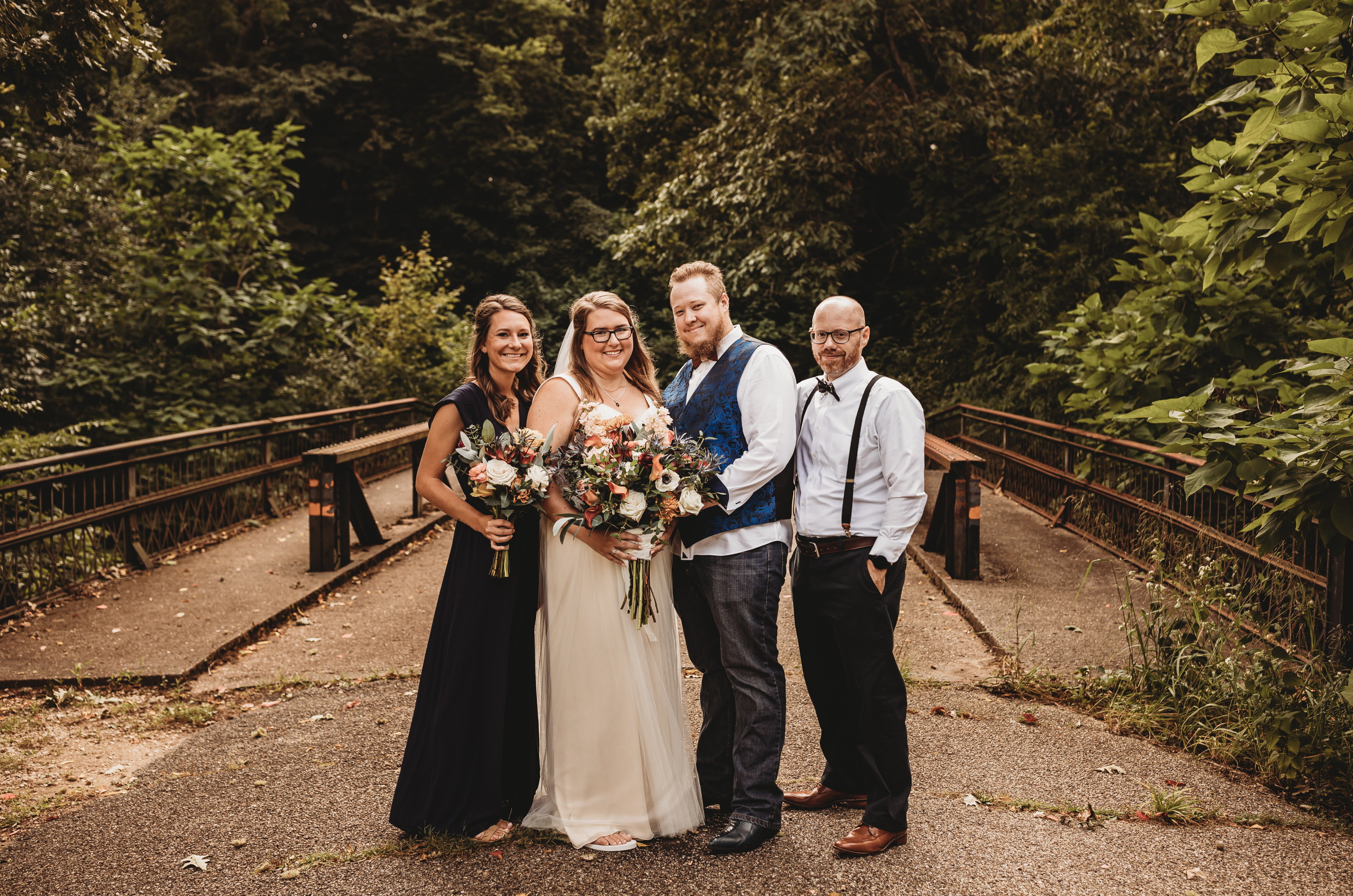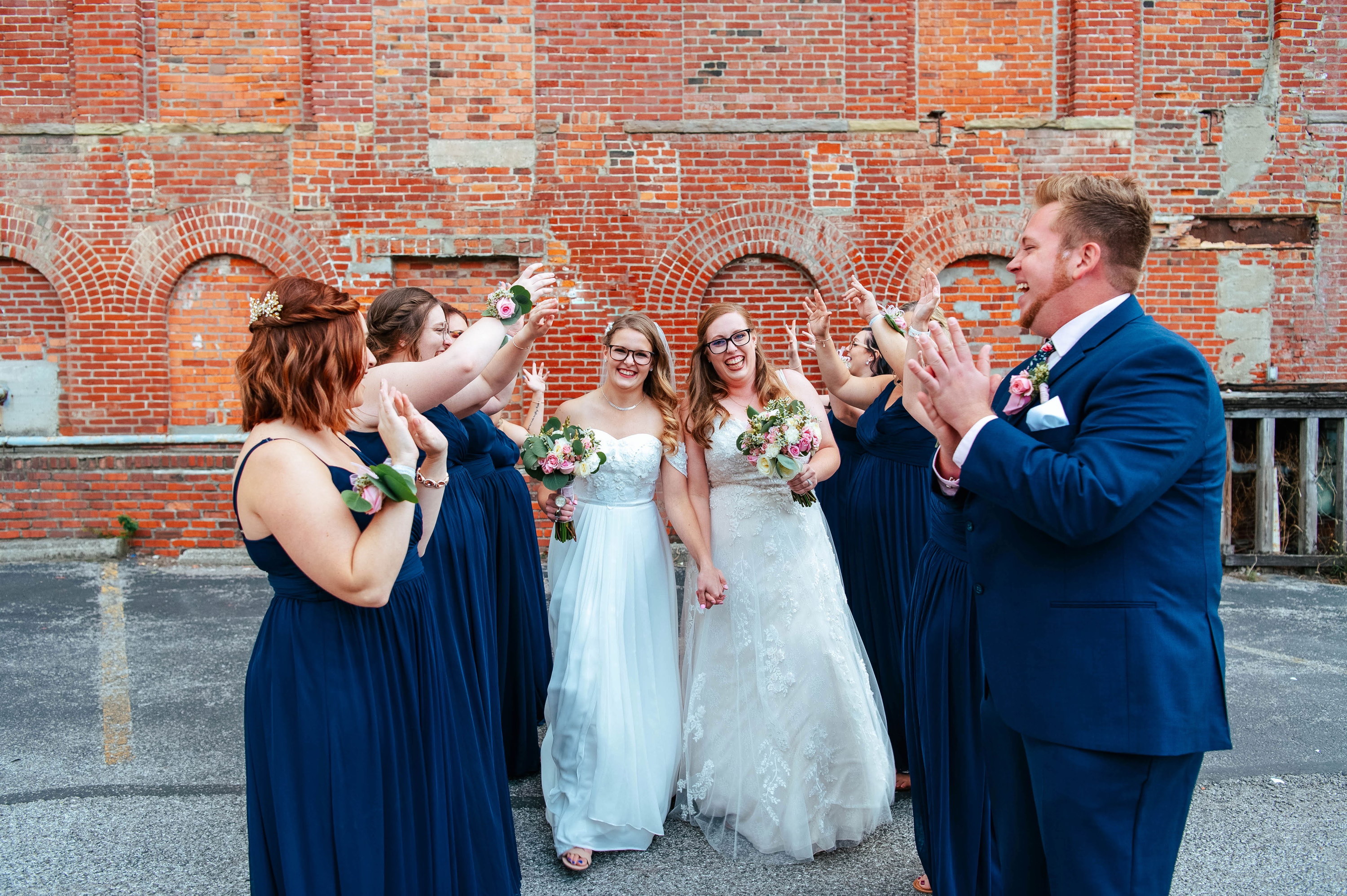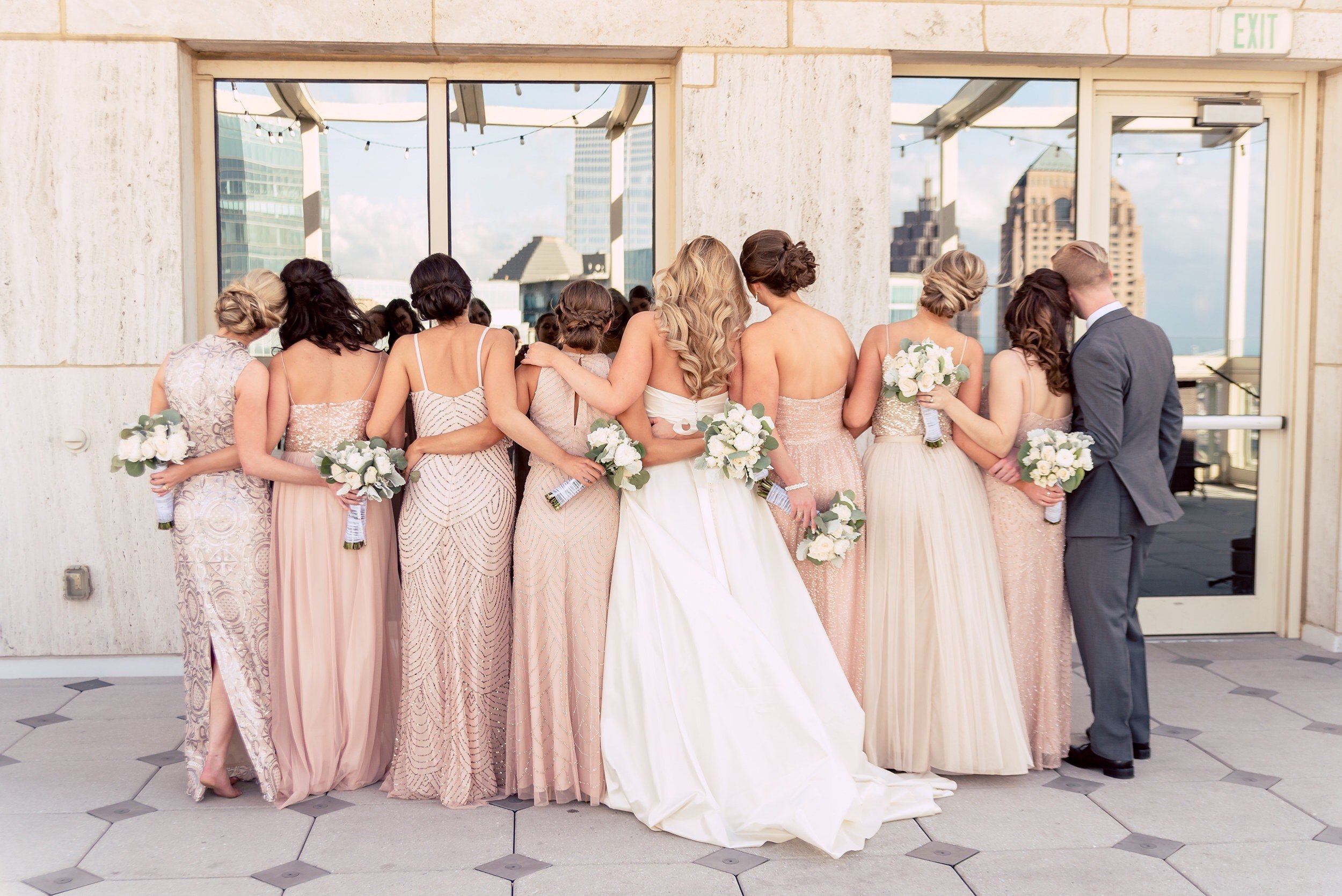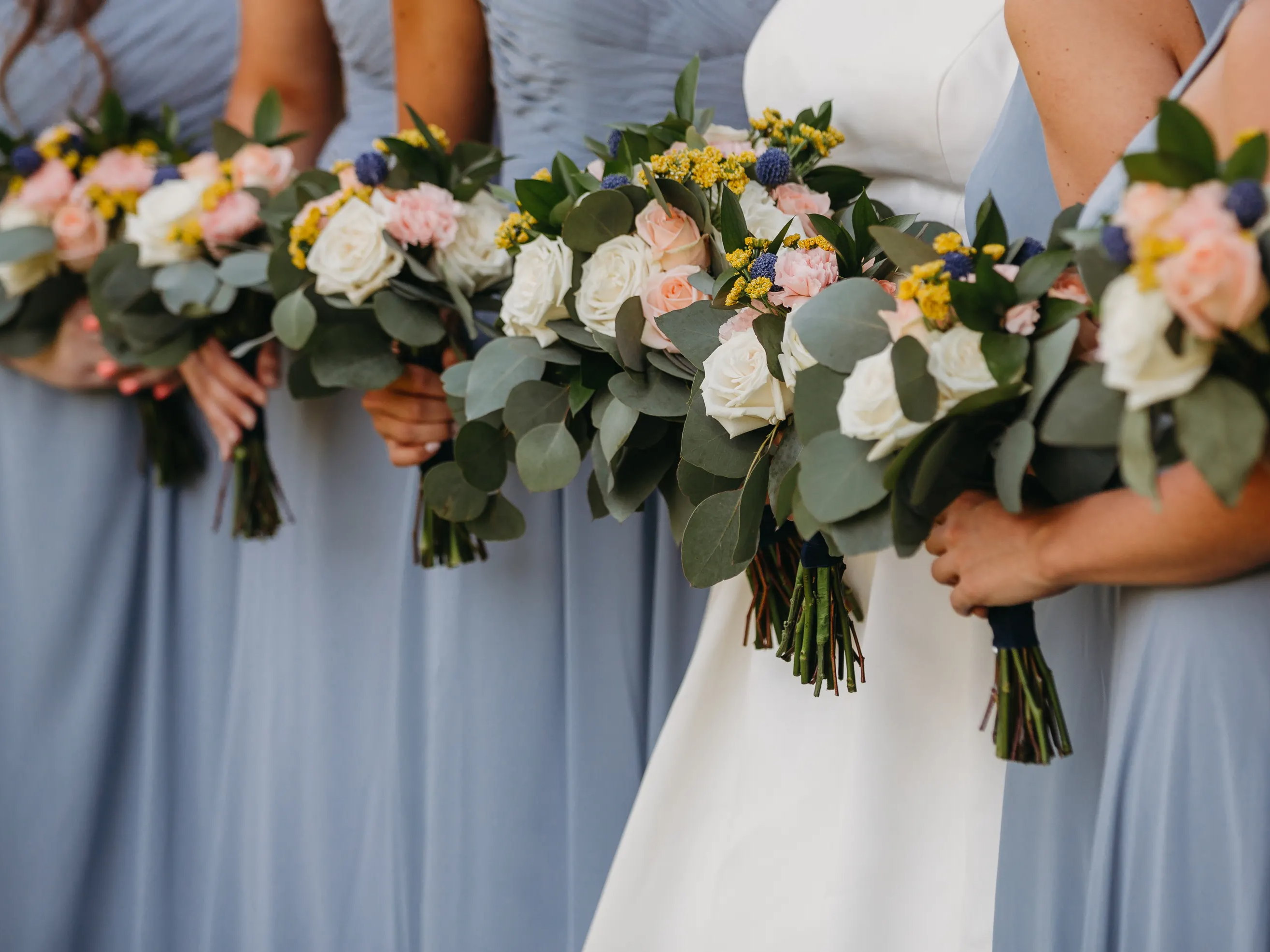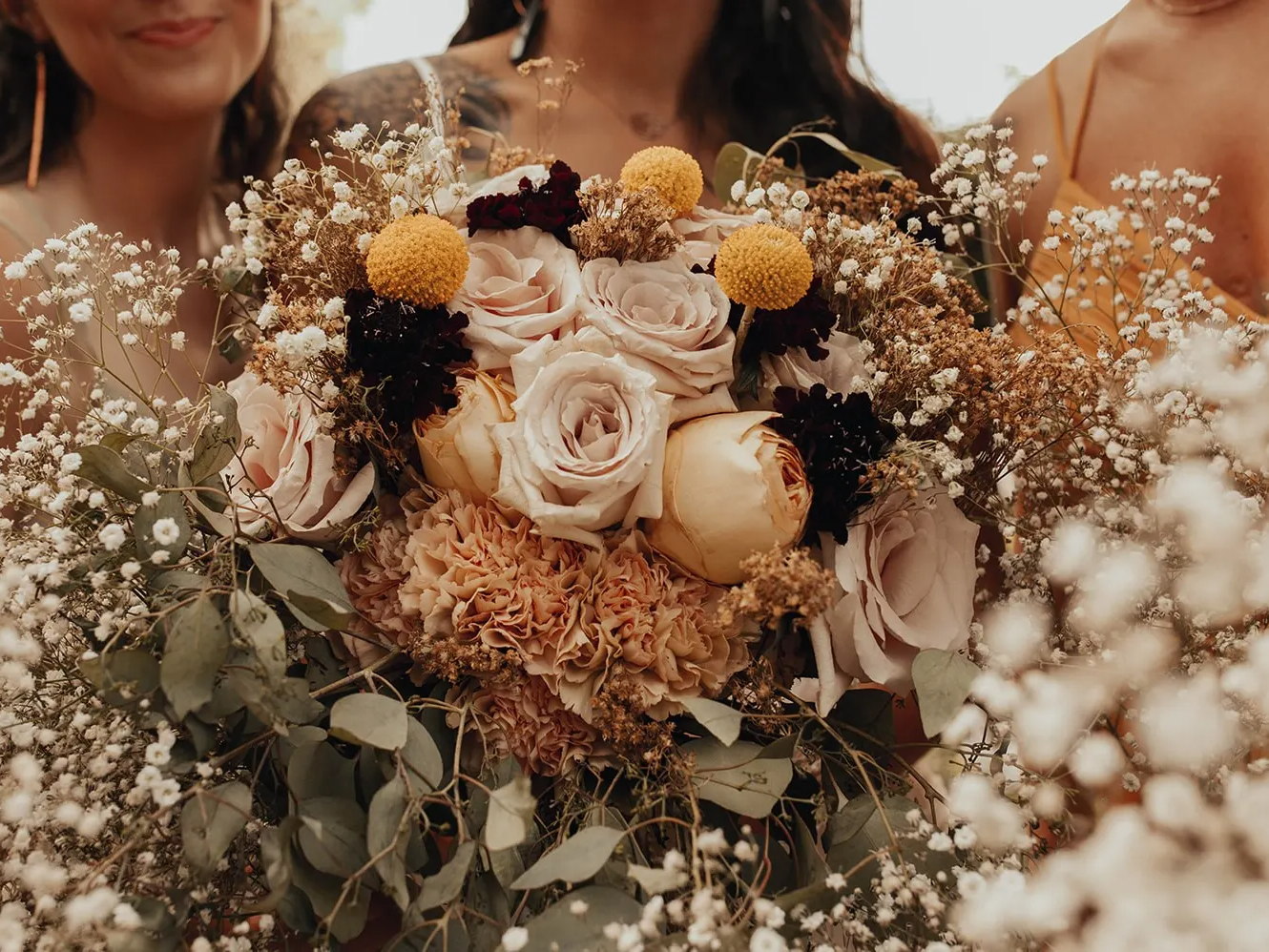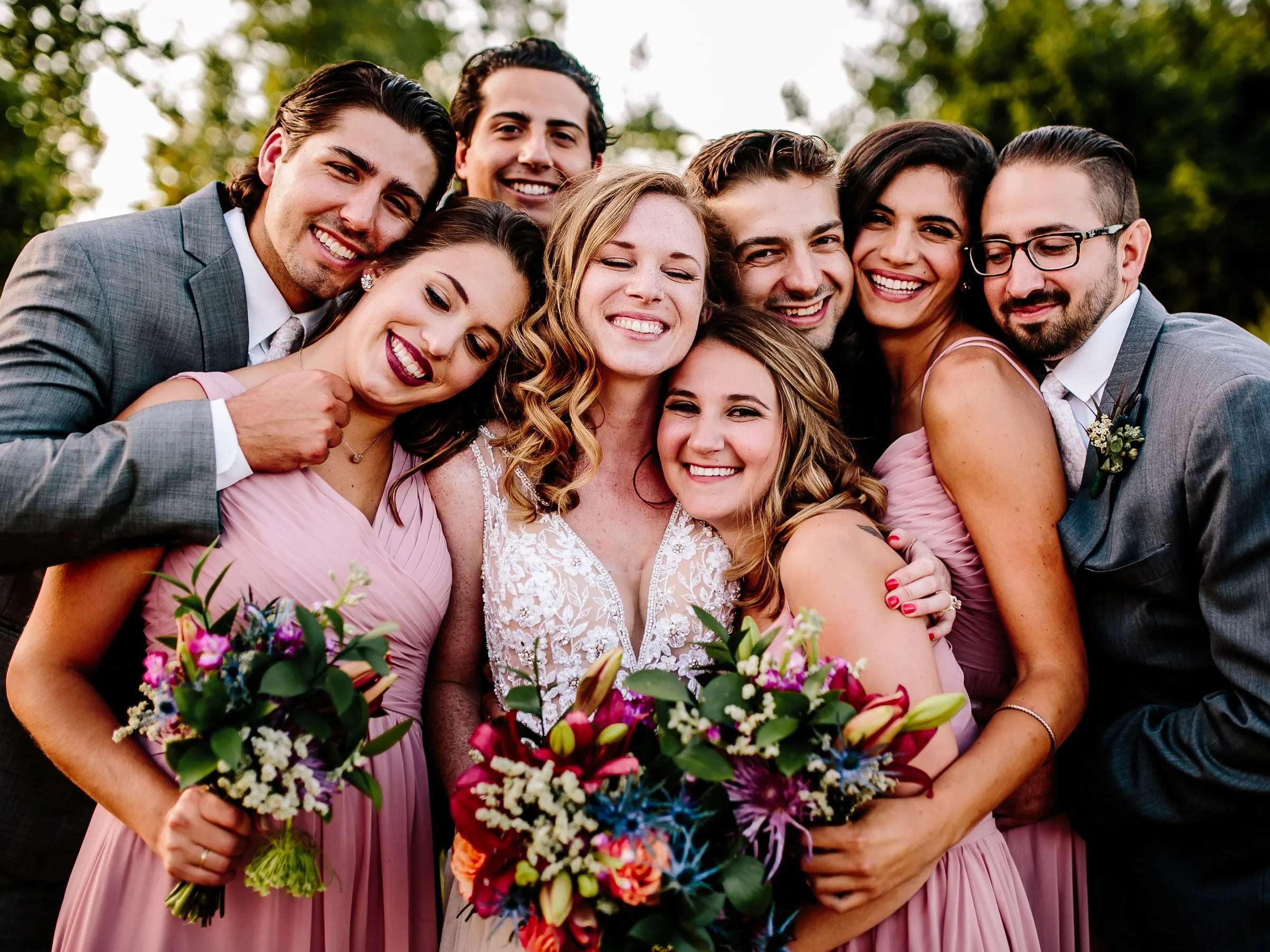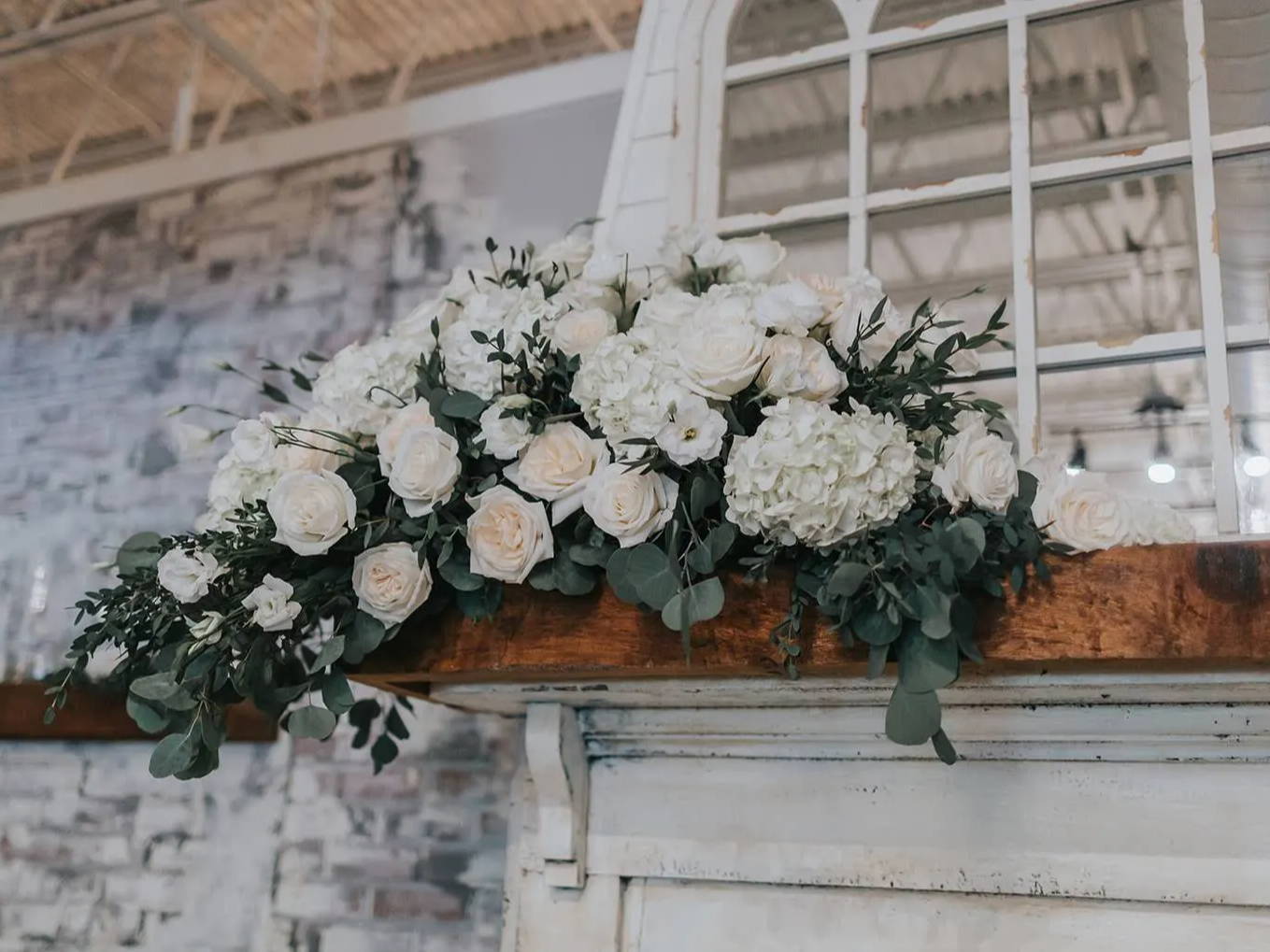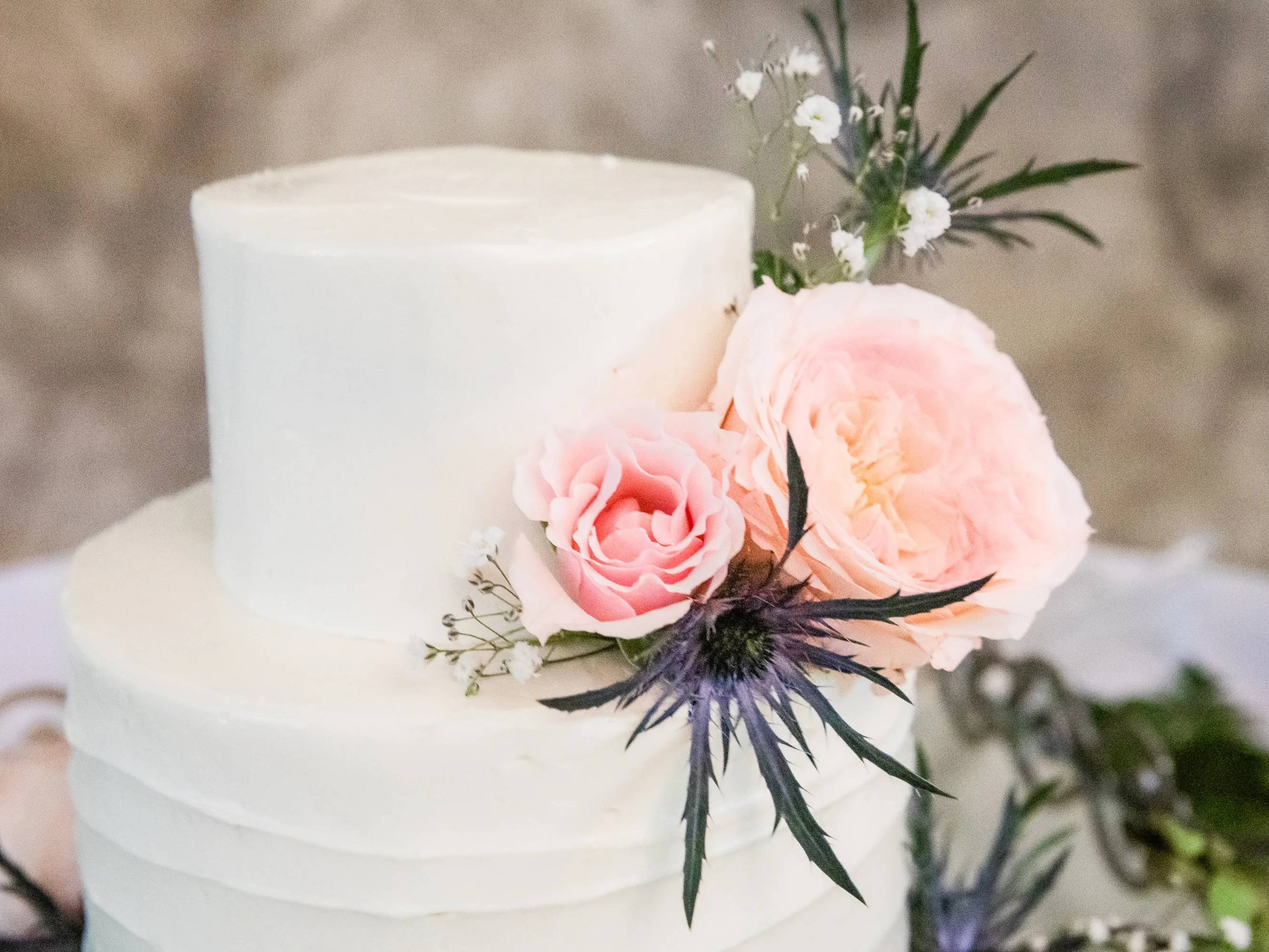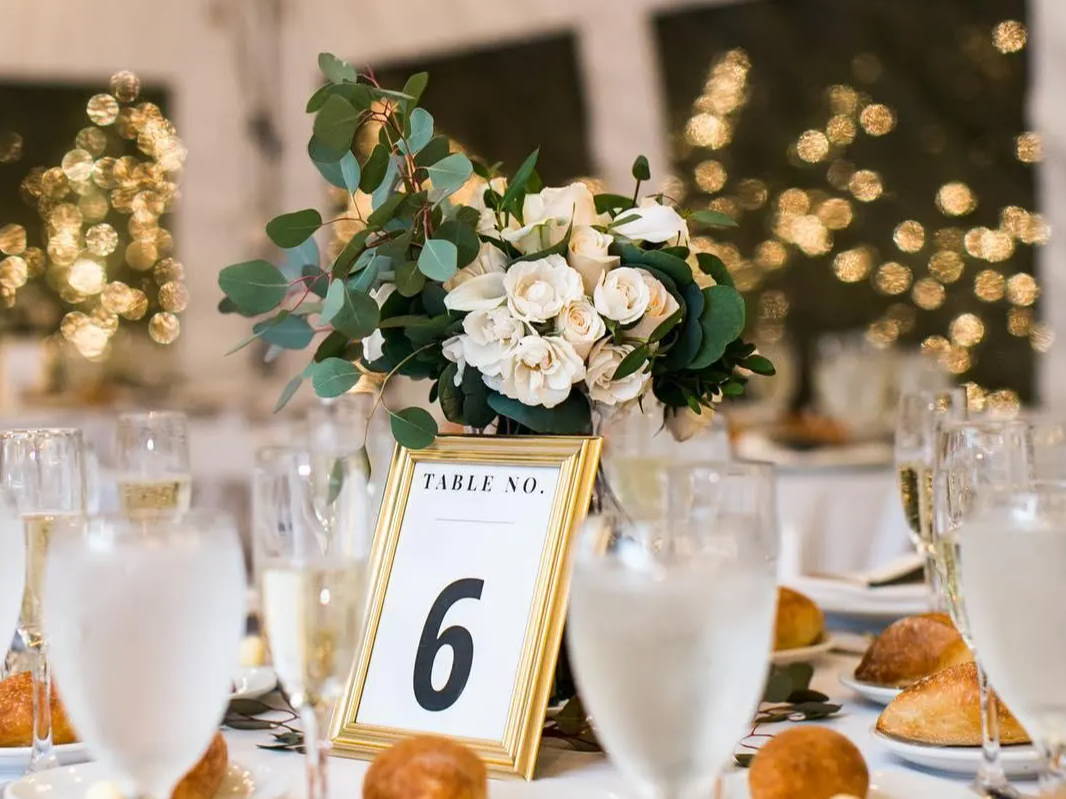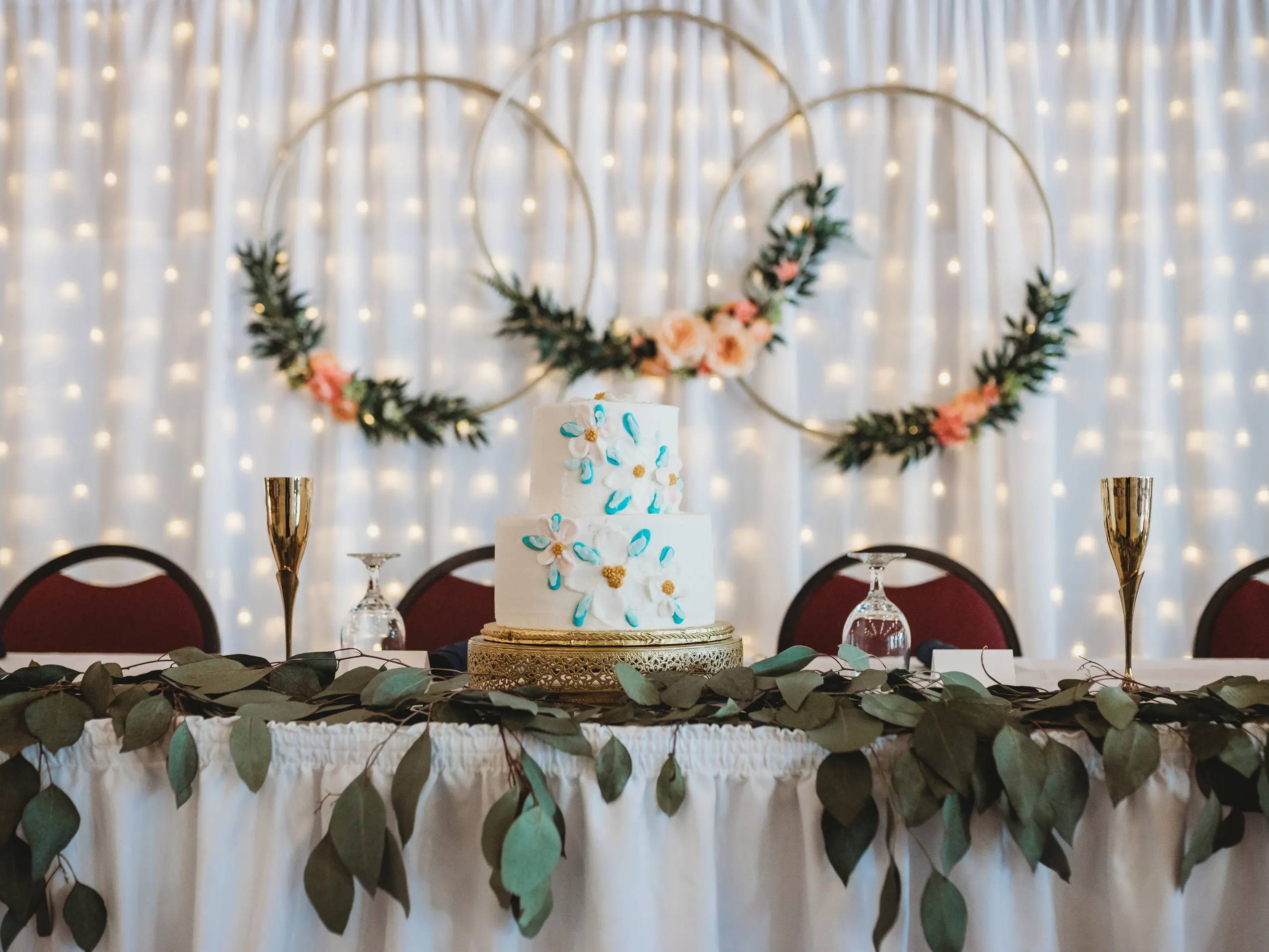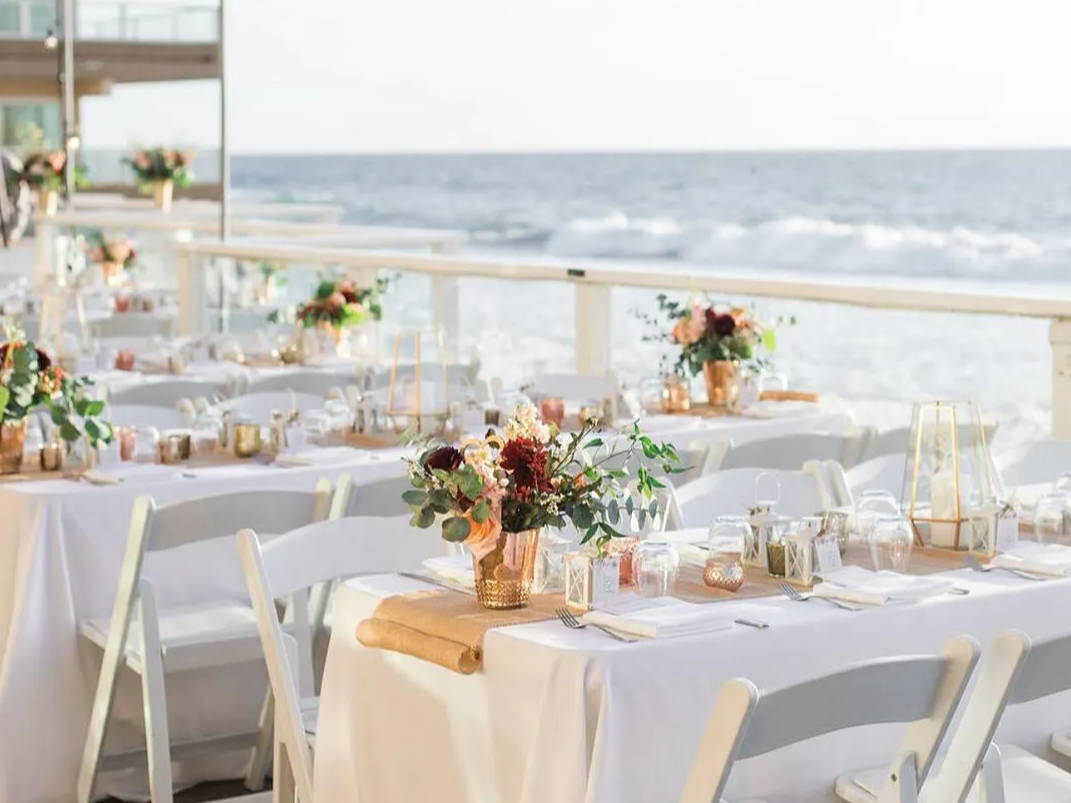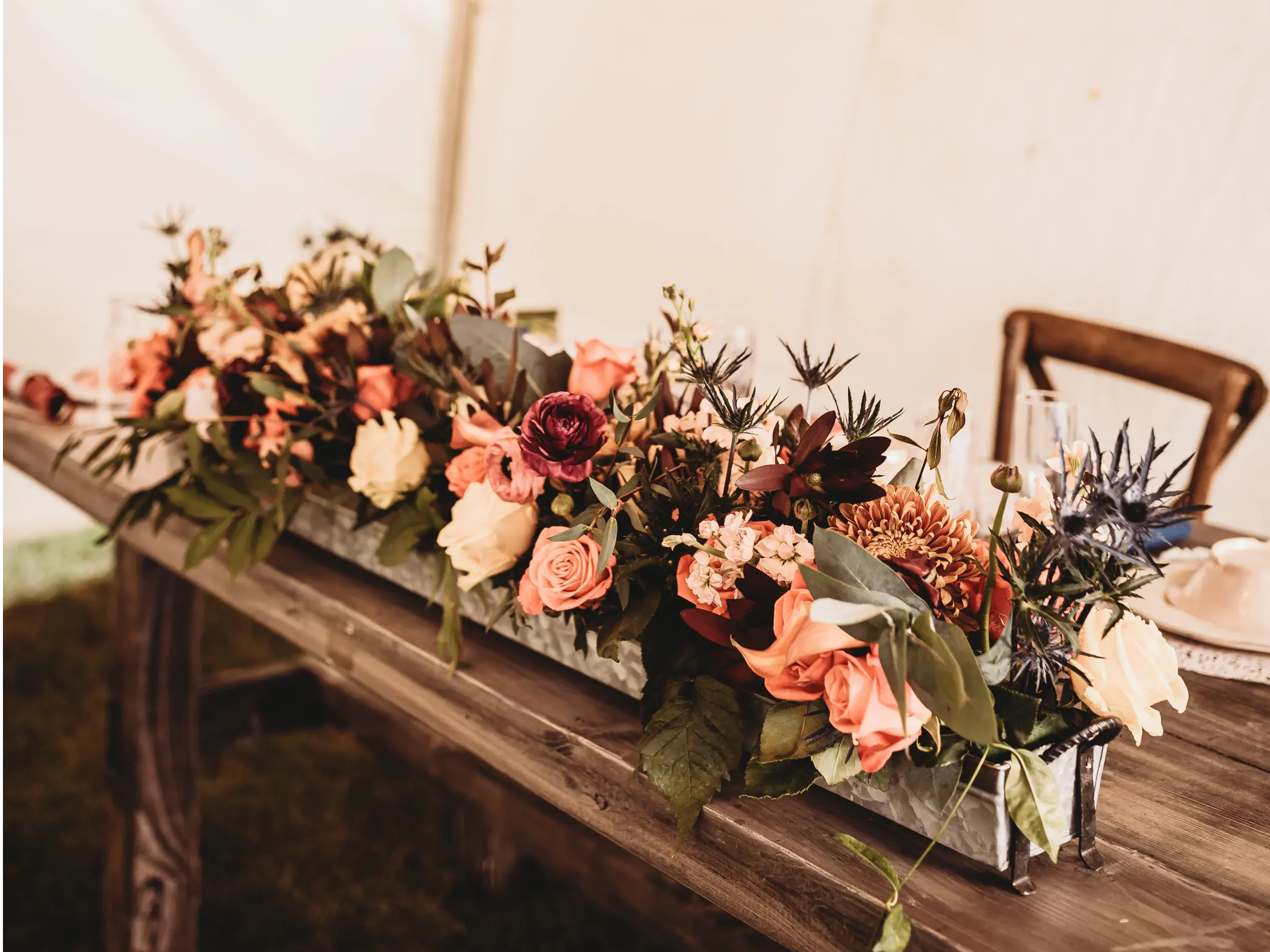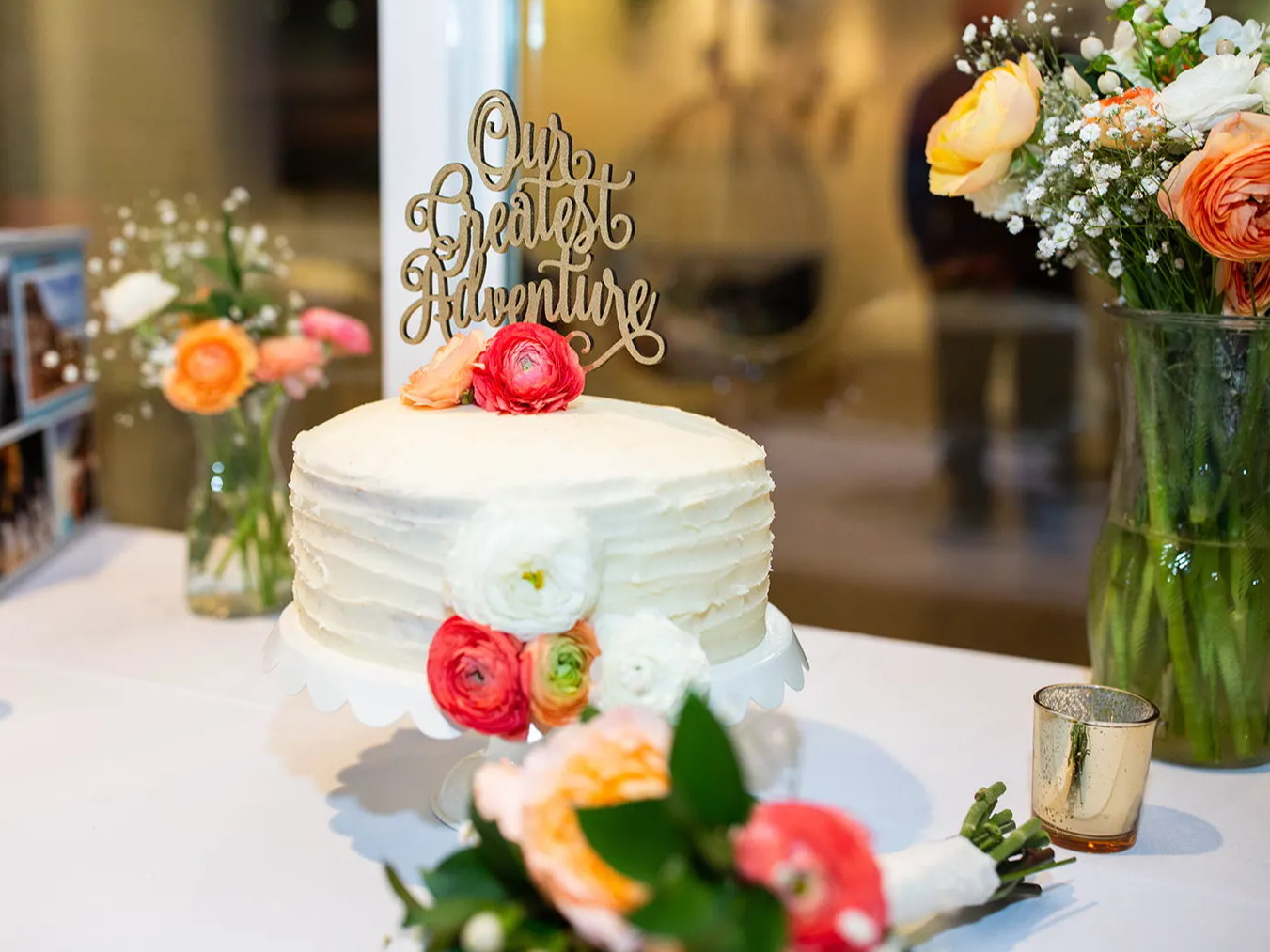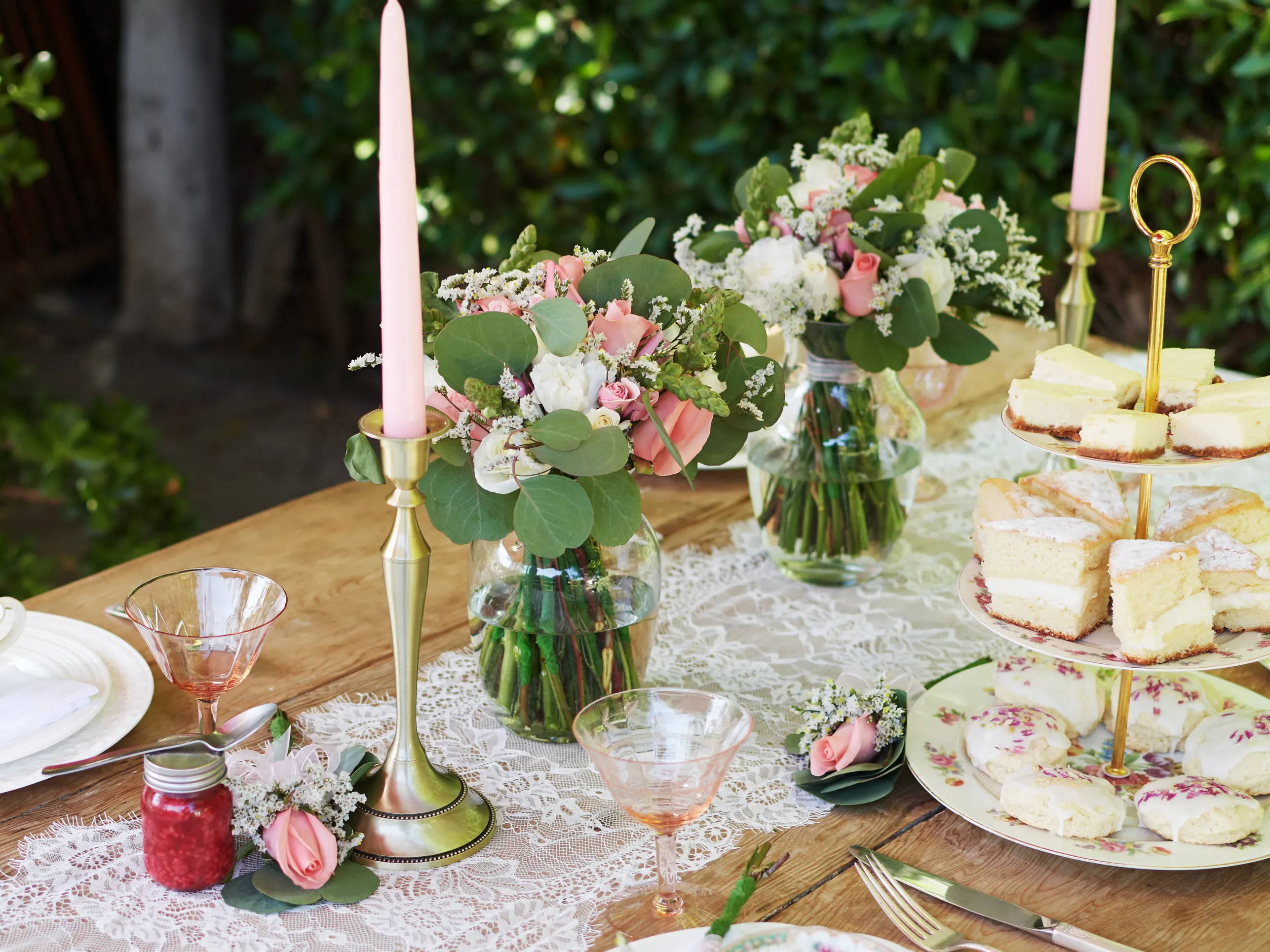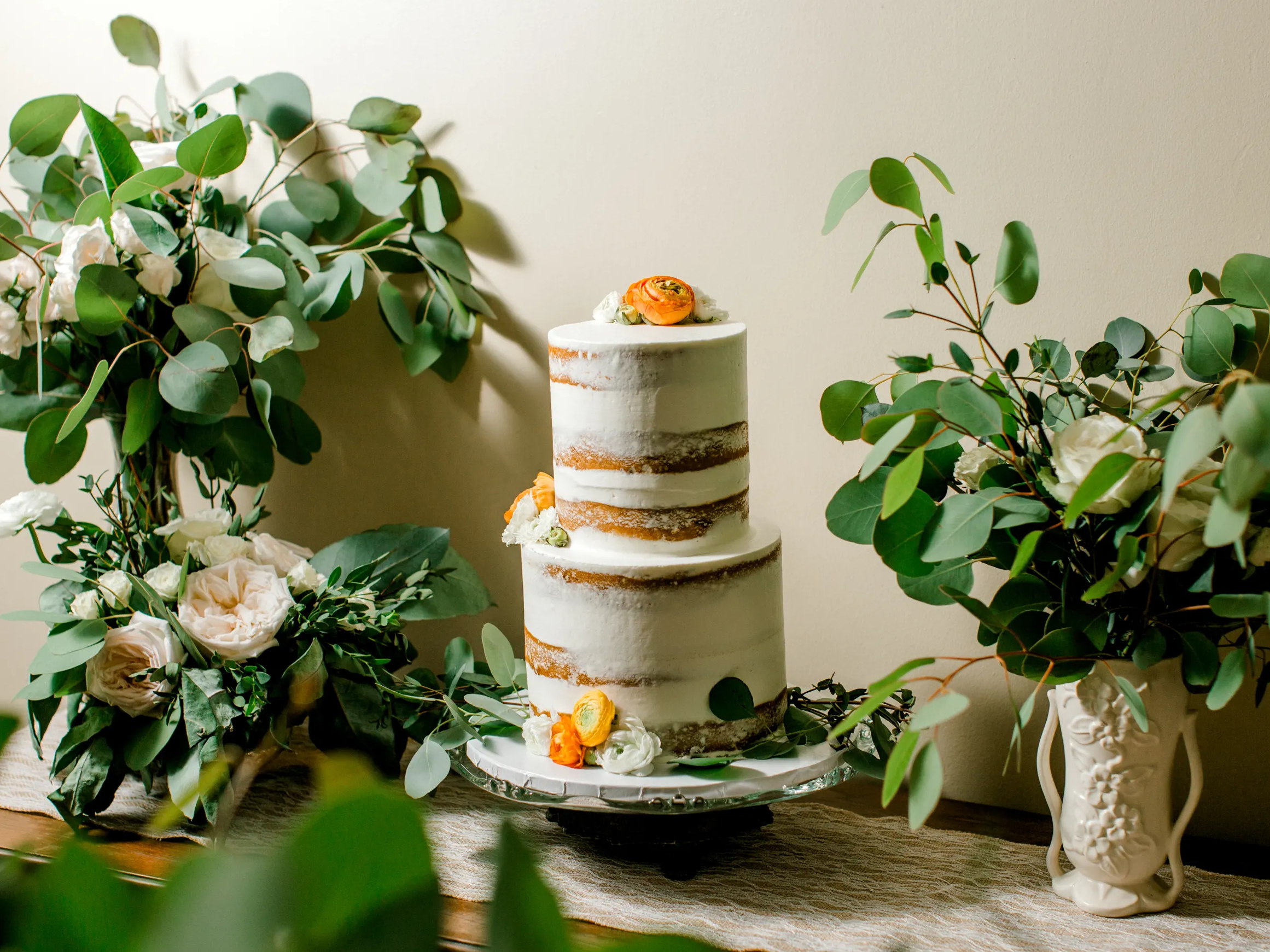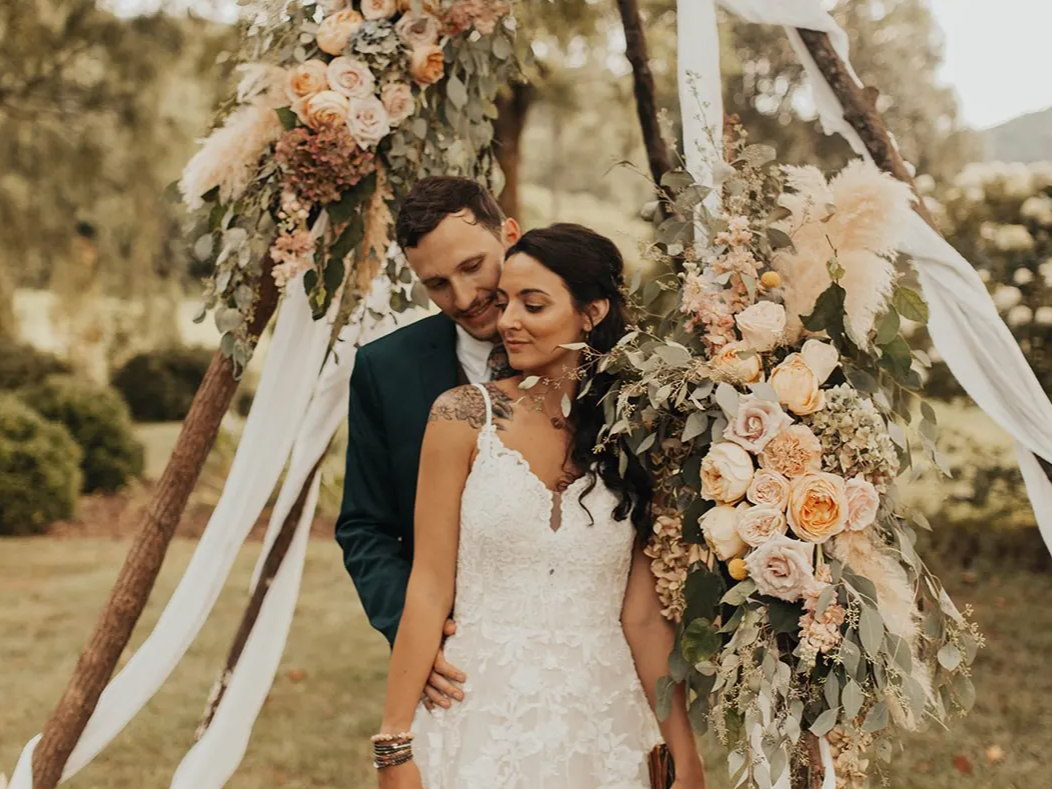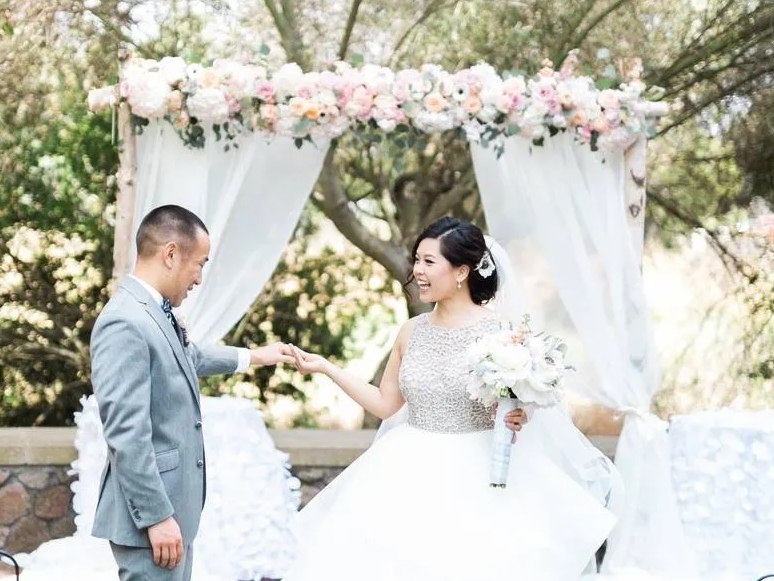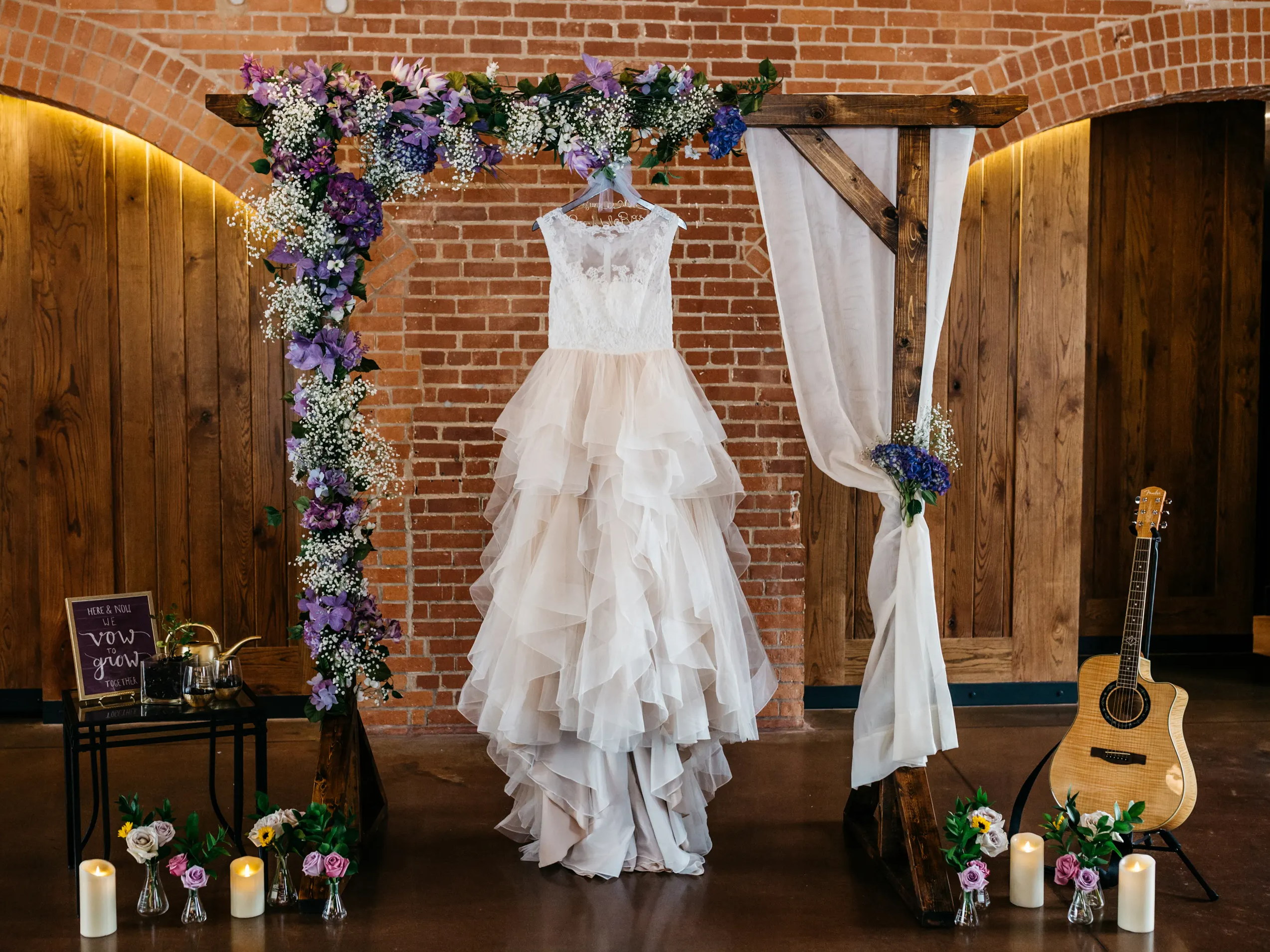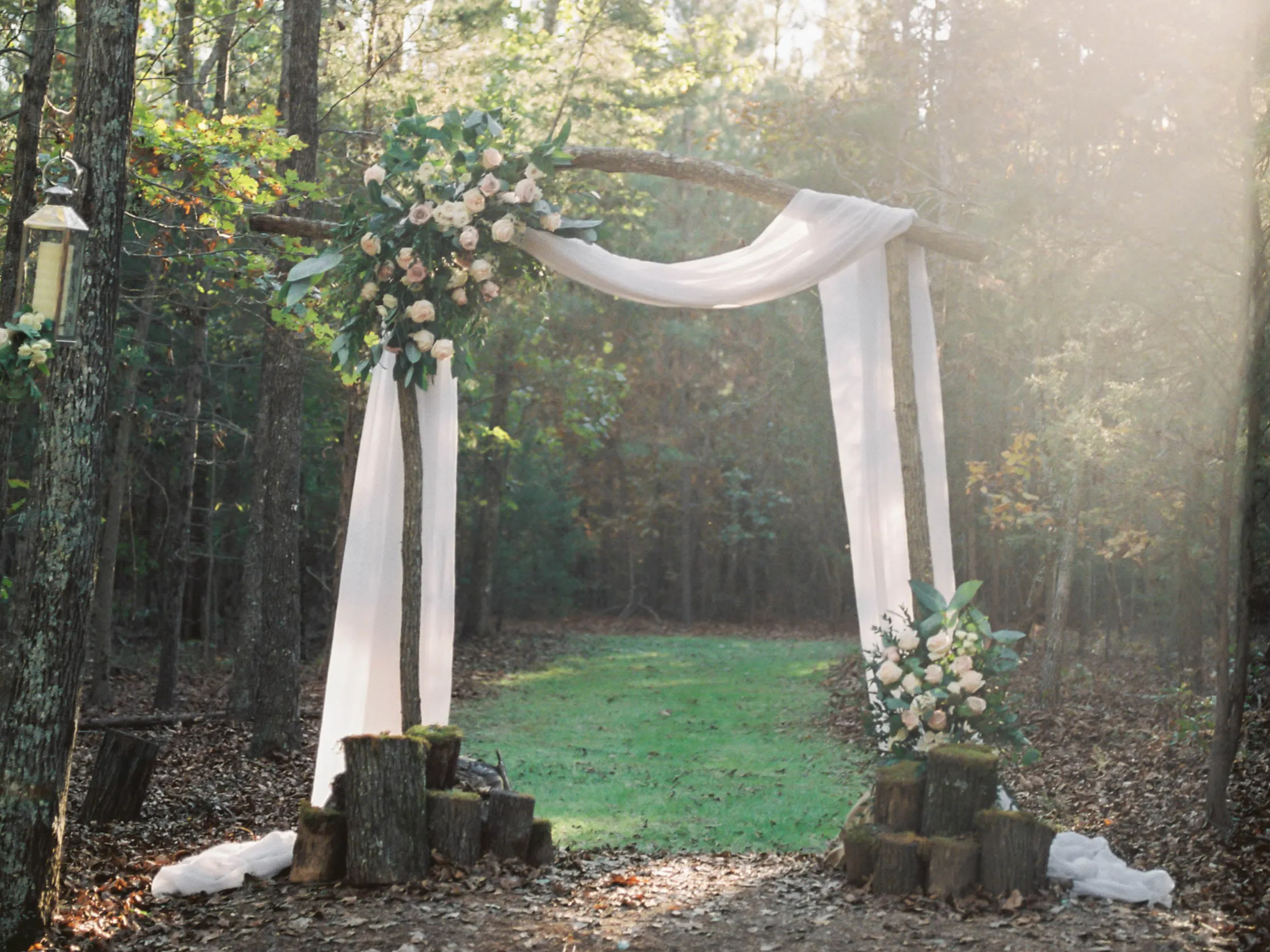 ---
"The mini-callas were perfect for the boutonnieres, and we could have just had them as pins and it would have been beautiful too!"
-Kristi
"I had such a great experience working with The Bouqs Co. I checked outa number of different wholesale f lowers but ultimately decided on The Bouqs Co.because of their commitment to sustainability, farm relationships, and personable feel."
-Tatianna
"I really loved The Bouqs Co.! I purchased bulk flowers to make centerpieces for my reception, and they were the most beautiful flowersI've ever seen."
-Kelsey
---